Apollo the Walrus Dies at Marineland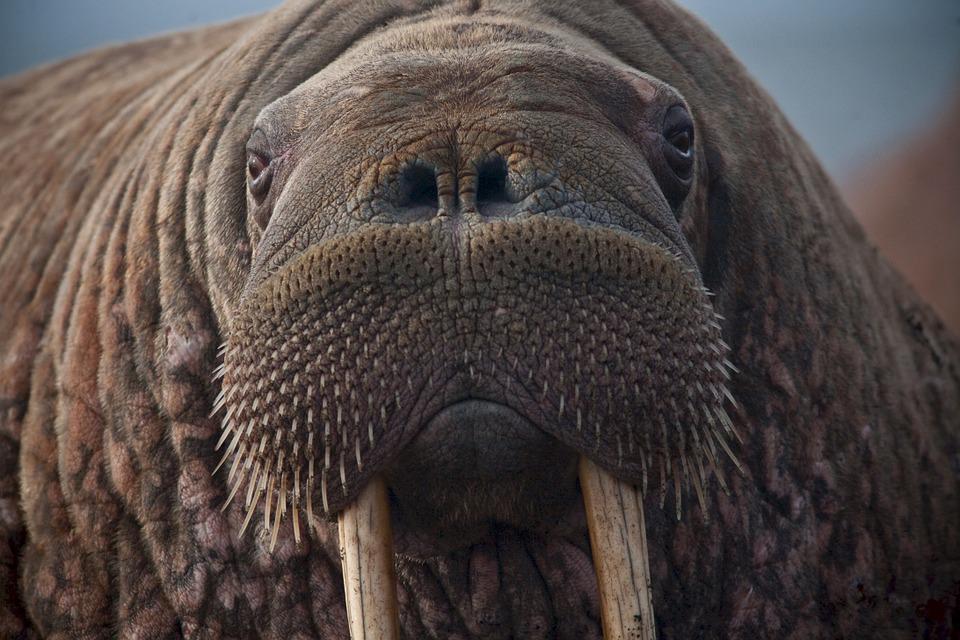 May 22, 2019
By: Marcie Culbert
Another walrus has died at Marineland in Niagara Falls.
According to the Niagara Falls Review, Apollo died of a heart attack late last month at the age of 18.
Marineland says he was in the care of their marine mammal staff and veterinarians when he collapsed.
This comes after Zeus the walrus passed away back in December. He died due to natural causes linked to heart failure.
Smooshi is the only walrus left at Marineland and officials say they are keeping a close eye on her.