Another Pedestrian Hit in Niagara-on-the-Lake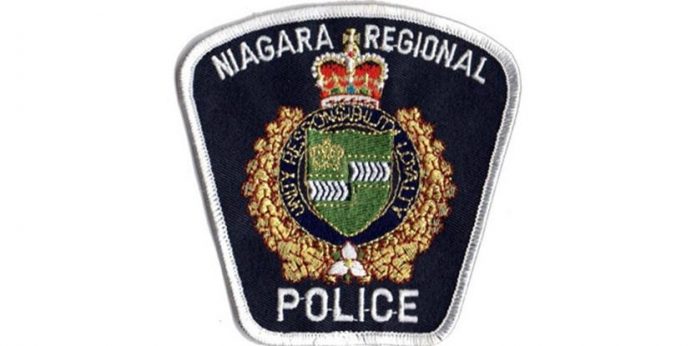 August 20, 2019
By: Marcie Culbert
Another crash between a car and a pedestrian in Niagara-on-the-Lake.
Police say a 76-year-old man is now in stable condition, after he was hit in the Mississauga Street and Centre Street area Sunday night.
No charges are expected to be laid.
About 24-hours earlier, a 33-year-old woman was hit on Concession 7. She died in hospital and an investigation is underway.