Another Living Wage Employer in Niagara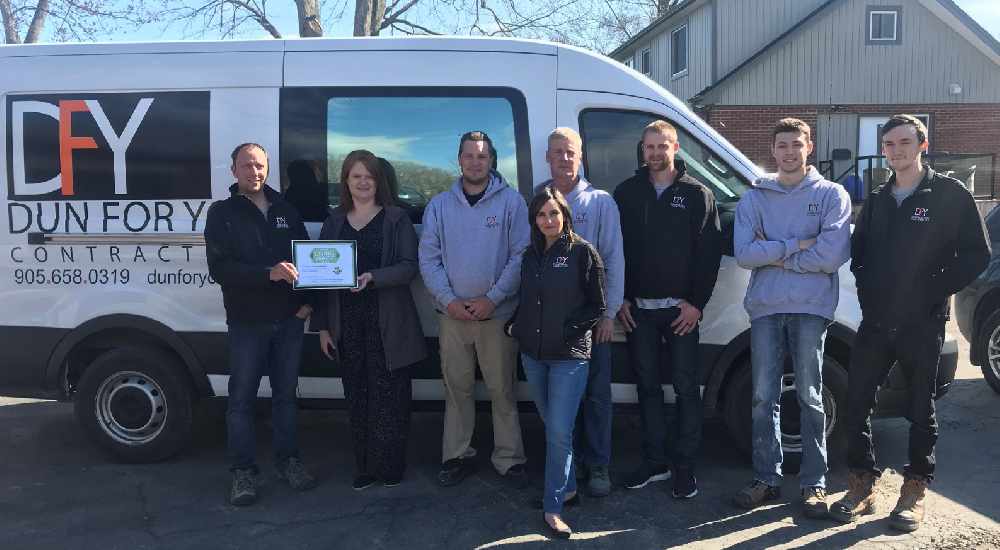 Photo credit: Niagara Poverty Reduction Network
April 25, 2019
By: Marie Cassidy
Another employer in Niagara is doing its part to wipe out poverty.
Dun' For You Contracting out of Welland is the Region's latest certified living wage employer.
The Niagara Poverty Reduction Network is celebrating the 17th living wage employer in Niagara.
The estimated living wage in the Region is about $18 an hour.
Owner Don Vloet says they want to do their part to balance the scale with the steady rise of cost of living.