Another Living Wage Employer in Niagara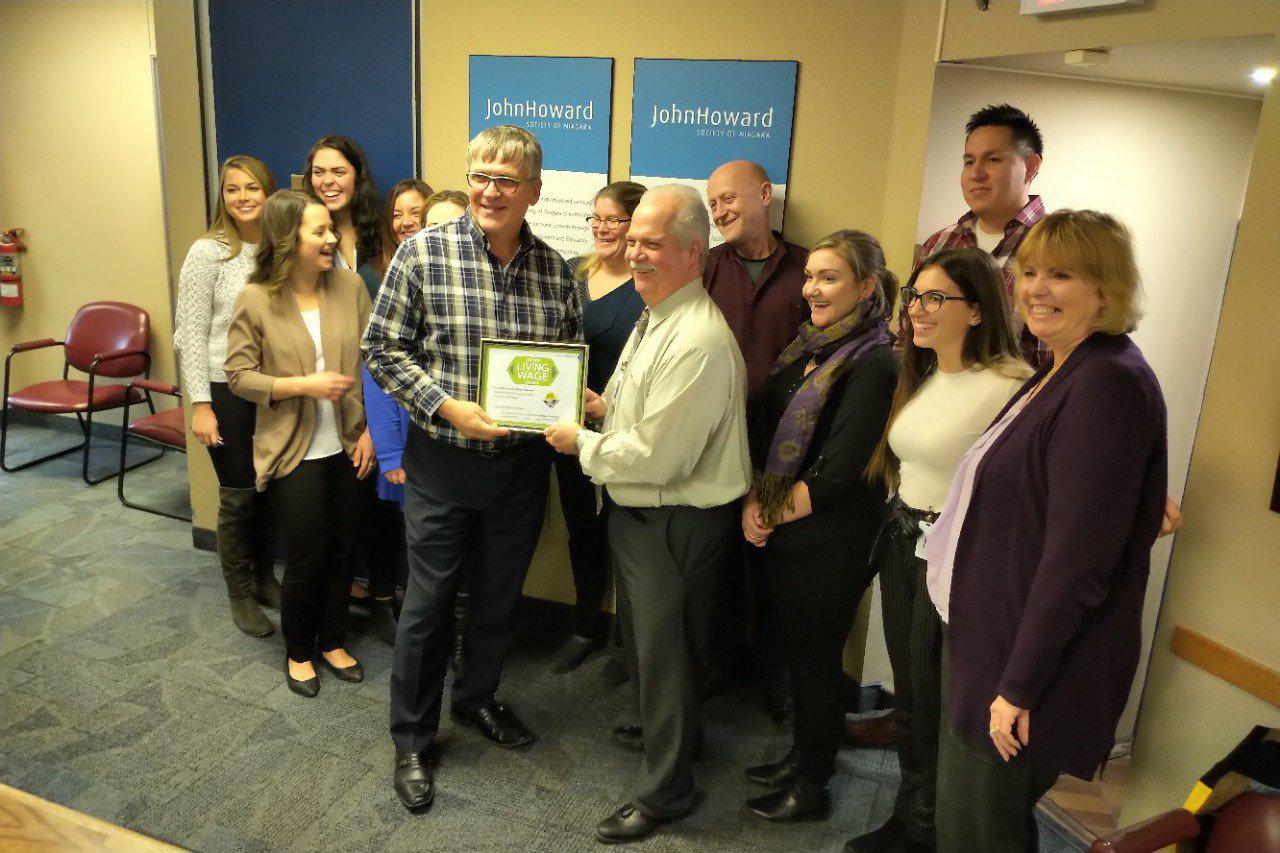 Photo Credit: Deanna Villella Twitter page, @JobGym
Feb 13, 2019
By: Marcie Culbert
The John Howard Society of Niagara is officially a Living Wage Employer.
The non-profit organization has been around since 1949. They offer special programs to reduce the social, economic and personal costs associated with crime.
The Niagara Poverty Reduction Network calculated the living wage at around $18 an hour last year.