Another Industrial Park for the City of Welland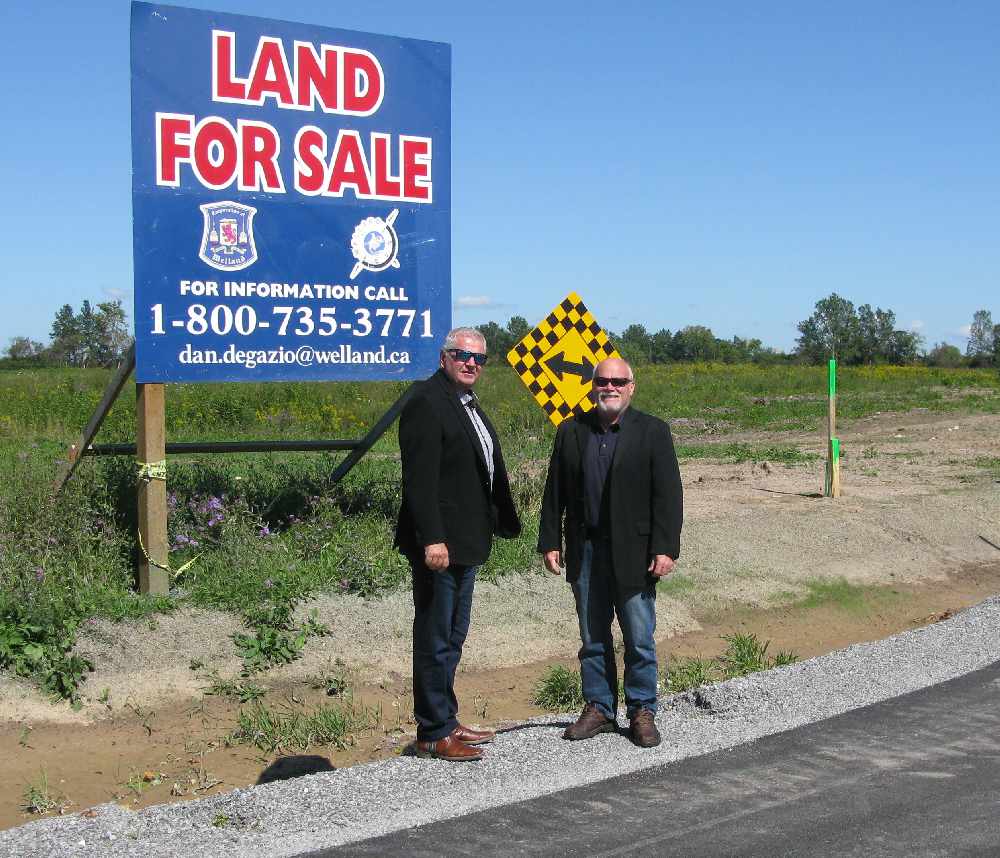 Photo Credit: City of Welland
September 19, 2019
By: Marcie Culbert
A fifth industrial park is now open for business in the Rose City.
It's located in the River Road and Downs Drive area, not too far from Highways 406 and 140.
City Council declared the 38-acre property surplus back in 2018.
It was later rezoned to fall under the Gateway Economic Zone and Centre Community Improvement Plan.
Welland Mayor Frank Campion says it's now serviced and ready for market.