Another Heat Wave for Niagara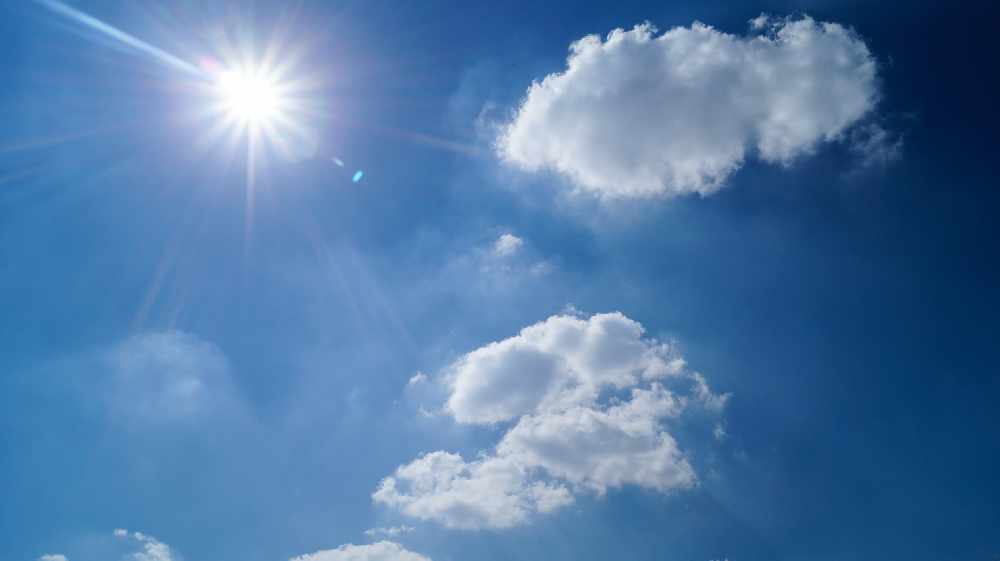 July 10, 2019
By: Marcie Culbert
We're in the midst of another heat wave in Niagara.
It's going to be very hot today with a high of 31, but it's going to feel more like 39 with the humidex.
We can expect similar temperatures tomorrow, with a high of 29 feeling like 37.
But Environment Canada Meteorologist Geoff Coulson says we probably won't have a heat warning.
"The criteria the forecasters are looking for to issue a heat warning is two or more consecutive days where the daytime highs will get to 31 or higher and the overnight lows will stay above 20. Certainly we're going to meet those conditions today and into Thursday morning, but with showers on Thursday we're probably going to stay shy of the 31 degree mark."
Coulson says things should cool off for the weekend.
"With the shower activity on Thursday, that will be a front going through during the day. That's going to bring in somewhat more comfortable conditions for Friday, forecast high around 25 which is around seasonal for this time of year."
Coulson says we can also expect beautiful weather for the rest of the weekend, and early next week.