Another Drug Bust in St. Catharines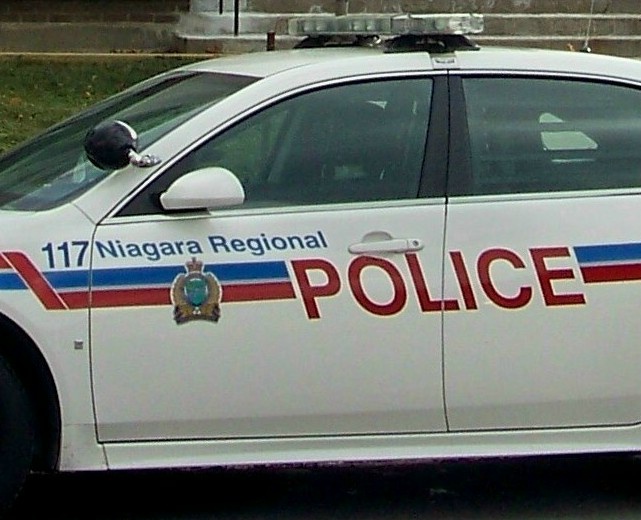 Feb 27, 2019
By: Marcie Culbert
Charges have been laid in another drug bust in St. Catharines.
Niagara Regional Police executed search warrants in the area of Niagara Street and Church Street.
The 50 year old, 33 year old and the 60 year old have all been charged with possession for the purpose of trafficking.
They also charged two other people with possession of a controlled substance.