Another CannTrust Facility Under Fire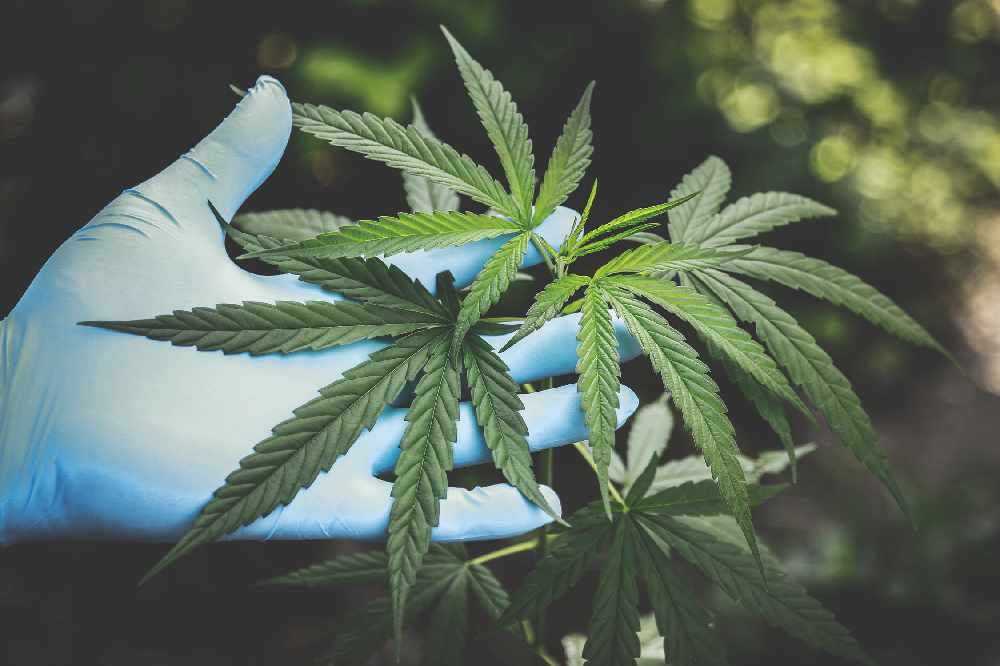 August 12, 2019
By: Marcie Culbert
More bad news for CannTrust.
Health Canada officials say they have found compliance issues with another greenhouse, this time in Vaughn.
According to the Financial Post, five rooms were being used for storage without regulator approval. These rooms used to be operational.
Reports say CannTrust also built two new areas without approval.
This comes one month after Health Canada officials reported issues at the Pelham facility.
They say CannTrust was growing pot in five greenhouse rooms before receiving the go-ahead from the government.
Health Canada put more than 5,000 kilograms of cannabis on hold as a result. CannTrust also decided to voluntarily hold an additional 7,500 kilograms.
Two weeks later, the news broke that CEO Peter Aceto had been fired and Chairman Eric Paul was asked to resign.