Andrea Horwath in Niagara Today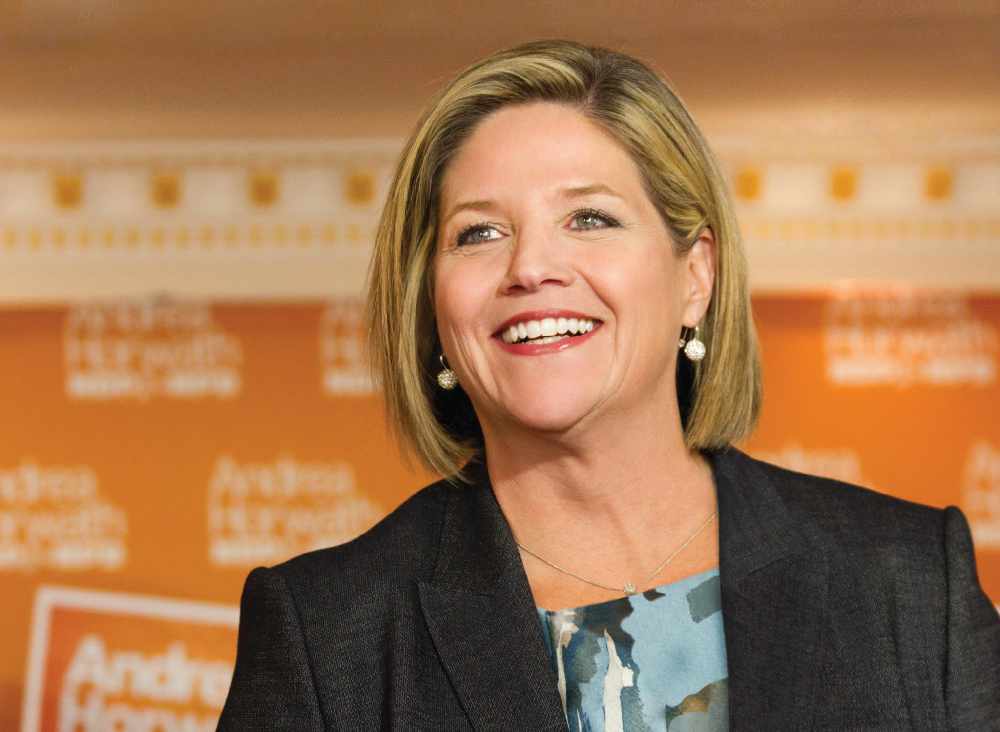 Photo Credit: Andrea Horwath Facebook page, @AndreaHorwathONDP
May 23, 2019
By: Marie Cassidy
The leader of the Official Opposition will be in Niagara today.
NDP Leader Andrea Horwath is holding a town hall meeting tonight in St. Catharines.
Niagara Falls MPP Wayne Gates will join Horwath and other area NDP MPPs at the Best Western Hotel and Conference Centre on North Service Road.
The town hall will focus on cuts to healthcare and an NDP plan to get healthcare back on track in Ontario.
The event kicks off at 6:30 p.m.