Additional Charges Laid in Fraud Investigation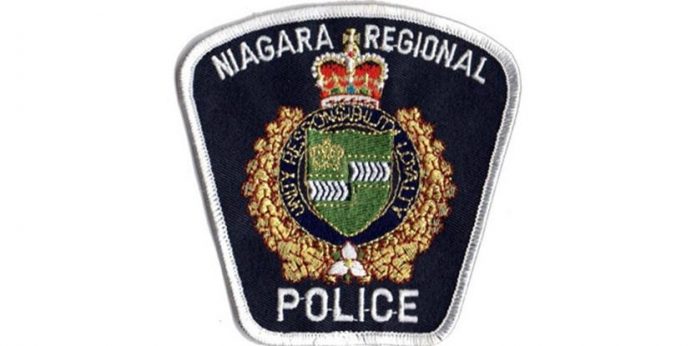 April 3, 2019
By: Marcie Culbert
Niagara Regional Police have laid more charges in a fraud investigation.
They rearrested a 25 year old Welland woman and charged her with 69 counts of identity theft and one count of breach of recognizance.
Police believe she was using her social media friends personal information to create opportunities for financial gain.
She was originally arrested on March 26th, and charged with fraud over $5,000, identity fraud and possession of identity documents.
Police believe there could be more victims out there. Anyone with information should e-mail Steve.Vandenbos@niagarapolice.ca.