Accessibility Survey Launched for Fort Erie Residents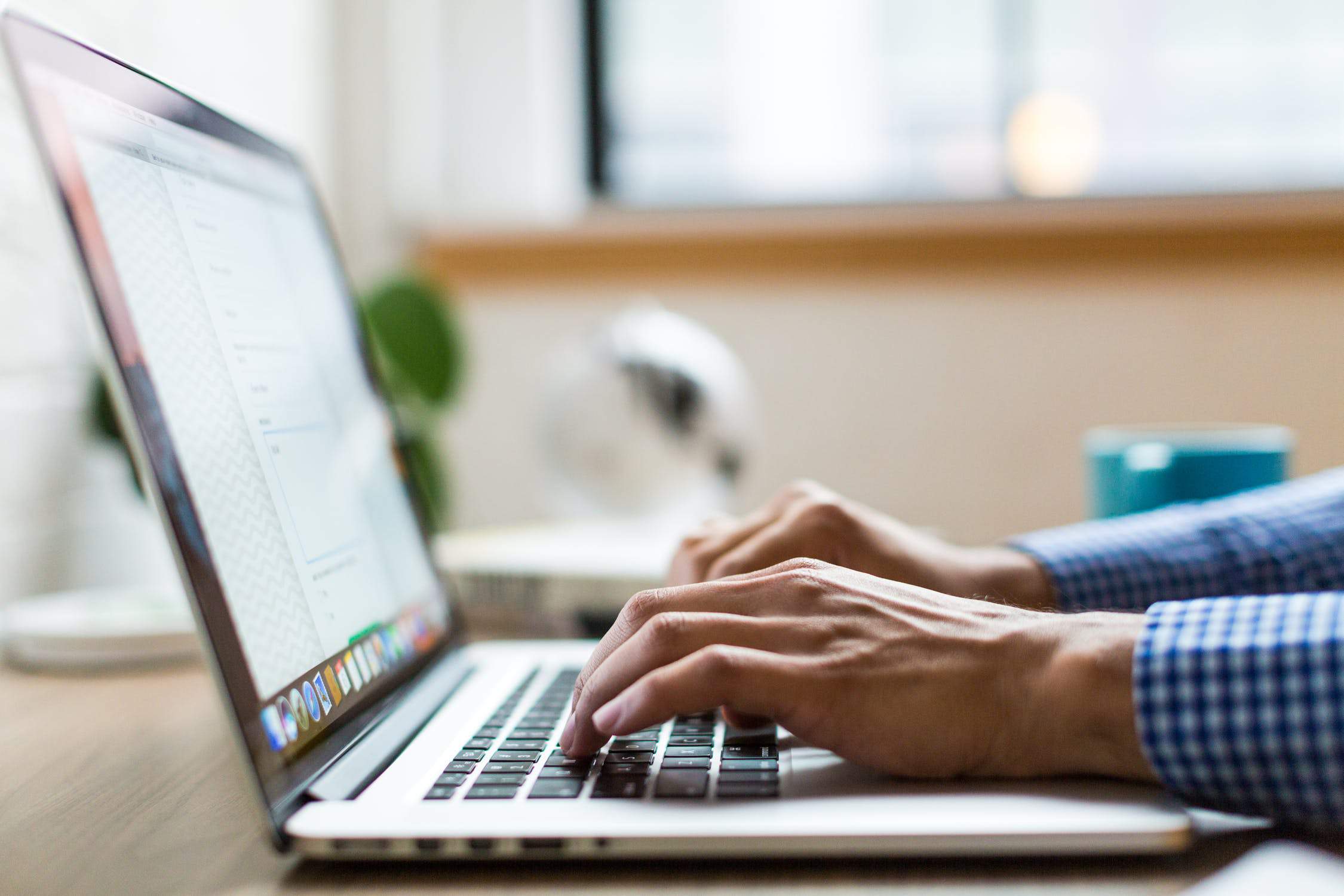 August 26, 2019
By: Marcie Culbert
The Town of Fort Erie has launched a new online survey, all about accessibility.
Residents can voice their thoughts on municipal services and community barriers facing those with disabilities.
There are only three questions total. You can find the survey online here.
If you would like to take the survey using another format, you can contact Bev Bradnam by calling 905-871-1600 with extension 2201. You can also send an e-mail to bbradnam@forterie.ca.
All of the responses will help create Fort Erie's Multi-Year Accessibility Plan for the next five years.