A Three Month Extension for Niagara's 12 Interim NPCA Board Members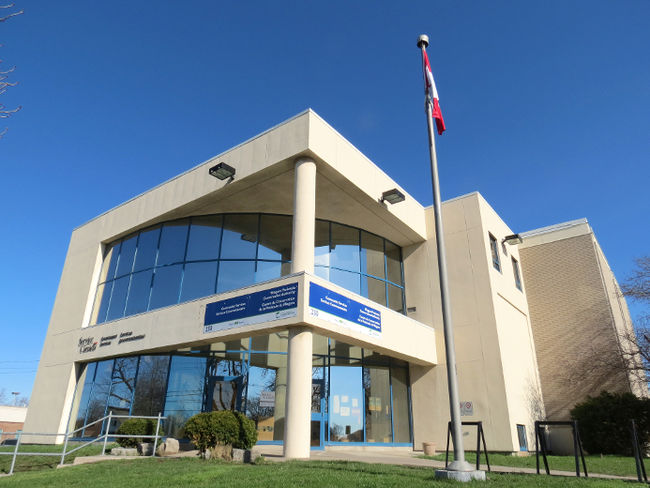 March 1, 2019
By: Marcie Culbert
Niagara's Regional Councillors on the Niagara Peninsula Conservation Authority Board will have to fill their temporary positions a bit longer.
Council decided to keep the 12 interim councillors on the board for another three months.
They are as follows; Dave Bylsma (West Lincoln), Pat Chiocchio (Welland), Rob Foster (Lincoln), Kevin Gibson (Wainfleet), Barbara Greenwood (Niagara Falls), Brian Heit (St. Catharines), Diana Huson (Pelham), Tom Insinna (Fort Erie), Jeff Jordan (Grimsby), Bill Steele (Port Colborne), Tim Whalen (Thorold) and Gary Zalepa (Niagara-on-the-Lake).
This will give Region staff some time to create a skills matrix, to make sure all future board members are qualified.
Staff also have to create an official process on how municipalities select their representative and come up with a way to make sure there's an equal amount of politicians and citizens representing Niagara.