A Successful Coldest Night of the Year in Niagara Falls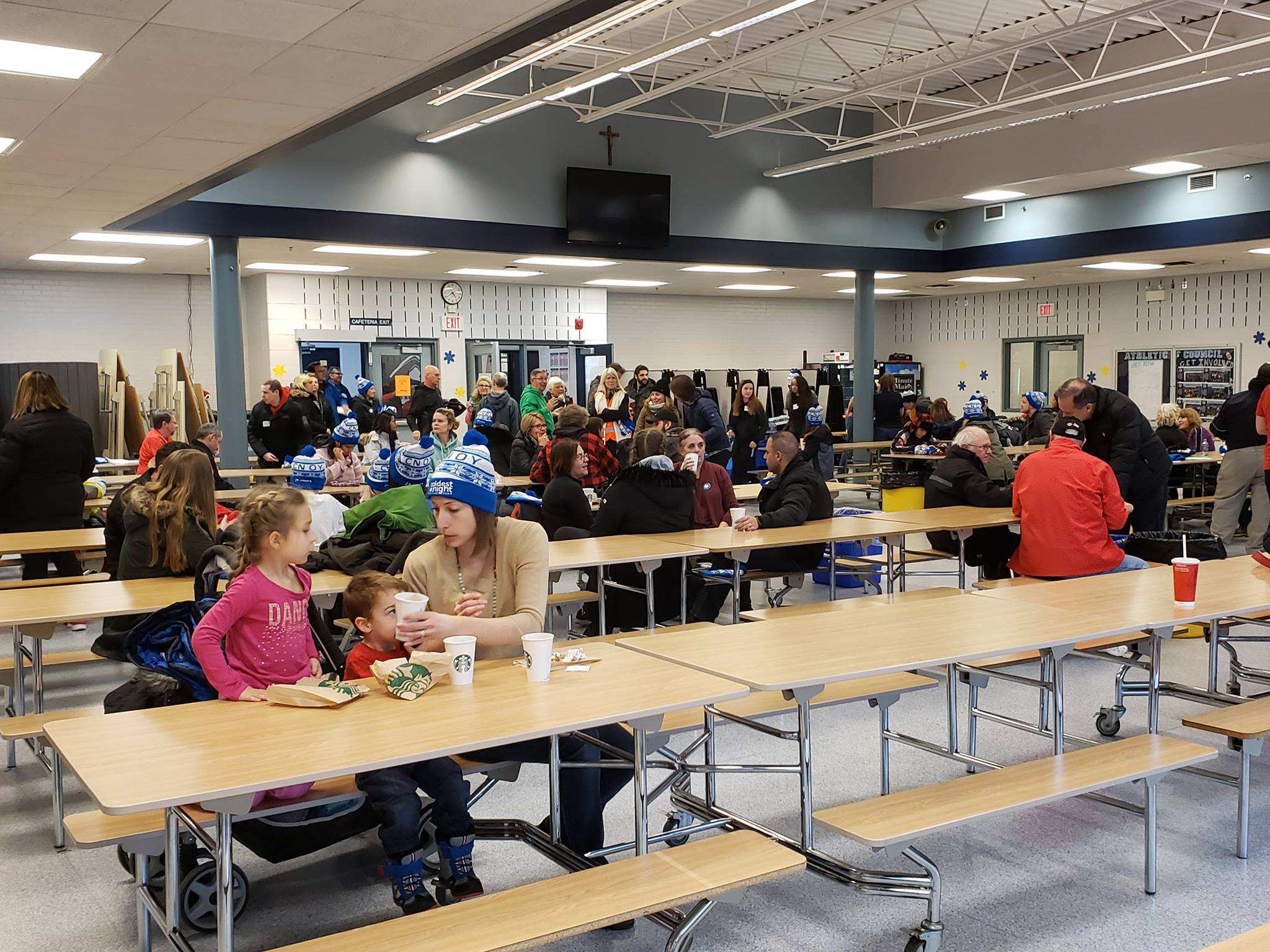 Feb 25, 2019
By: Marcie Culbert
The 6th annual Coldest Night of the Year was a big success in Niagara Falls!
Pam Sharp, the Director of Community Engagement with Project SHARE, says about 200 participants helped them surpass their $25,000 fundraising goal on Saturday.
"We're looking right now at approximately $29,000 but walkers have until the end of March to still do some fundraising."
You can sponsor a walker by visiting the Coldest Night of the Year website. You can also make a donation directly to Project SHARE by visiting their website or by stopping by their office on Stanley Avenue.
All of the money raised will help provide emergency food and support services for over 126 local families each day.
Sharp says this is one of their most important fundraisers.
"The need is year-round so we need events like the Coldest Night of the Year to help us bring in those dollars during the winter months so we can continue to meet the need and provide those critical emergency services for our neighbours who are in need."