A Record Turnout for the Cuvee Grand Tasting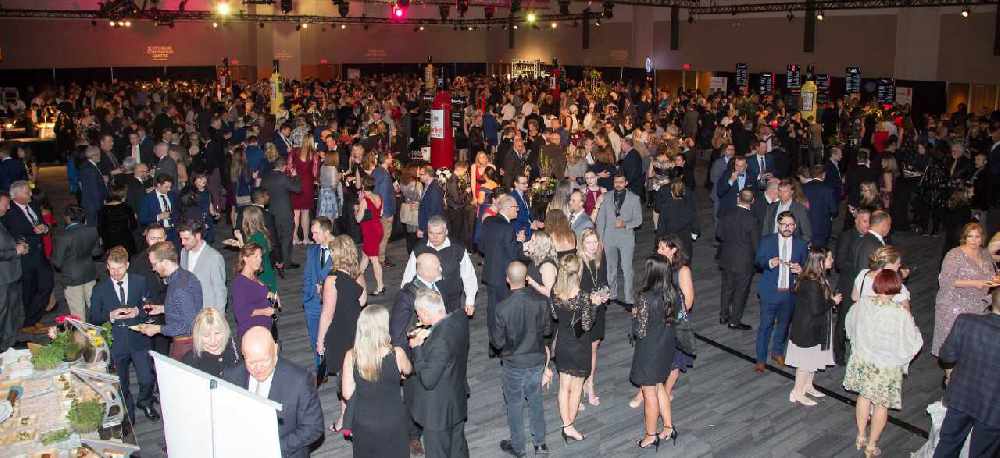 Photo Credit: Brock University
March 26, 2019
By: Marcie Culbert
Almost 900 people stopped by the Cuvee Grand Tasting in Niagara Falls this year.
They got to sample from a large selection of Ontario wines at the Scotiabank Convention Centre on Saturday.
Doug Whitty from 13th Street Winery also walked away with the Tony Aspler Cuvee Award of Excellence at the end of the day.
Meanwhile the Winemaker of Excellence Award was handed out to Bruce Nicholson from Inniskillin. The Cuvee Vineyard of Excellence Award went to Martin Schuele, a Beamsville based grape grower.
The annual event is organized by Brock University's Cool Climate Oenology and Viticulture Institute.