A Potential Buyer for the Fort Erie YMCA Building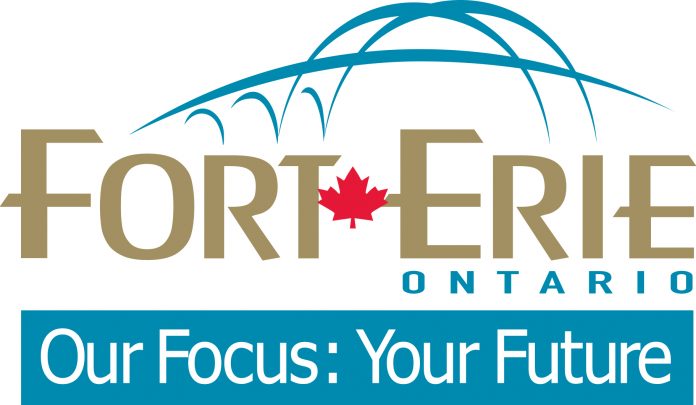 June 28, 2019
By: Marcie Culbert
The Town of Fort Erie is looking to buy the YMCA building, for not a lot of money.
The offer on the table is one dollar, the same price YMCA Niagara paid for the Garrison Road building in 1998.
Officials announced that the EJ Freeland Community YMCA will be shutting down back in March,
The organization can't afford the millions of dollars in repairs and renovations needed.