A New Workshop for the Friends of the Carousel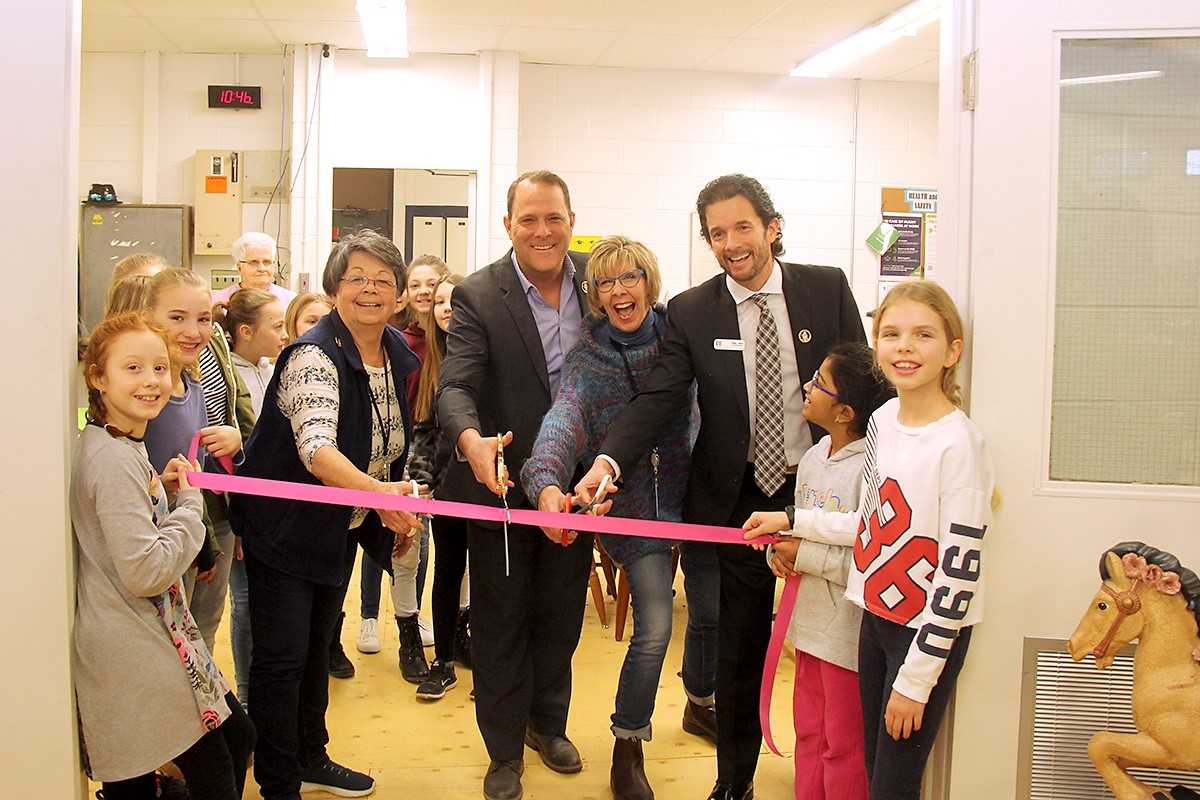 Photo Credit: City of St. Catharines
Feb 22, 2019
By: Marcie Culbert
The Friends of the Carousel now have a new workshop to work out of in St. Catharines.
The City partnered up with the District School Board of Niagara, to open the workshop at Jeanne Sauvé French Immersion Public School. A ribbon cutting ceremony was held yesterday.
The volunteer group dedicates their time to restoring and maintaining the Lakeside Park Carousel. The carousel was first installed back in 1921 with 78 animals and four chariots.