A Nasty Flu Season in Niagara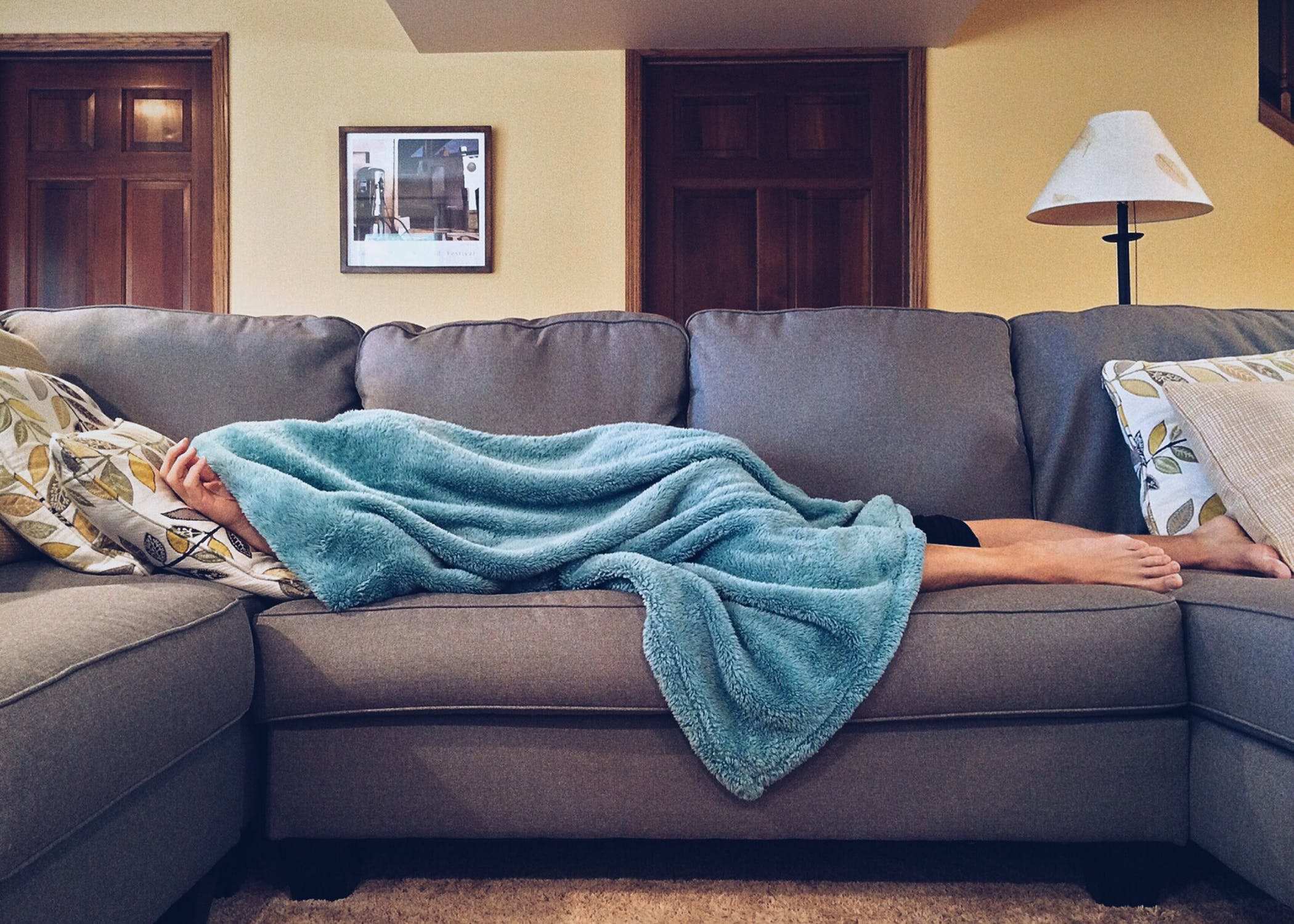 Feb 11, 2019
By: Marcie Culbert
It has been quite the flu season in Niagara.
The Region has recorded nine outbreaks and 497 cases since October.
They're currently looking into four outbreaks at local healthcare facilities; Albright Manor, Linhaven Nursing Home, Tabor Manor and Niagara Health's Greater Niagara General Site.
Officials suggest getting the flu shot. If you're already sick make sure you stay home, keep your distance from others and cover any coughs and sneezes you have.