A Medieval Gala for the Niagara SPCA and Humane Society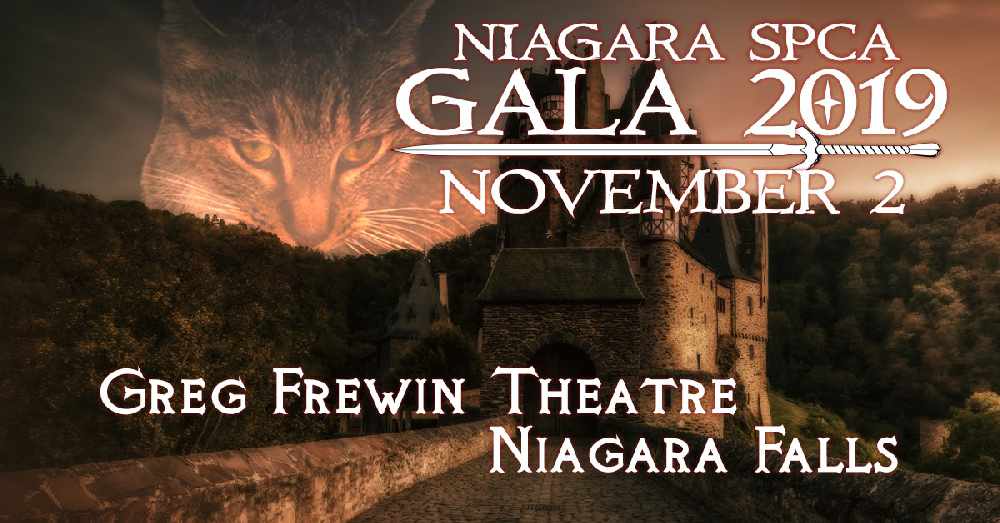 Photo Credit: Gala 2019 - Medieval Theme Facebook event page
August 23, 2019
By: Marcie Culbert
Take a trip back to the middle ages with the Niagara SPCA and Humane Society.
Tickets are now on sale for the annual fundraising gala, it will follow a medieval theme this year.
Knights, kings, queens and princesses will pack the Greg Frewin Theatre in Niagara Falls on Saturday November 2nd.
You can expect a buffet dinner with live and silent auctions. Games will also be included in the after party.
All of the proceeds will benefit the animal shelters in Niagara Falls and Welland.
You can find ticket information online here.