A Cool and Wet Start to May in Niagara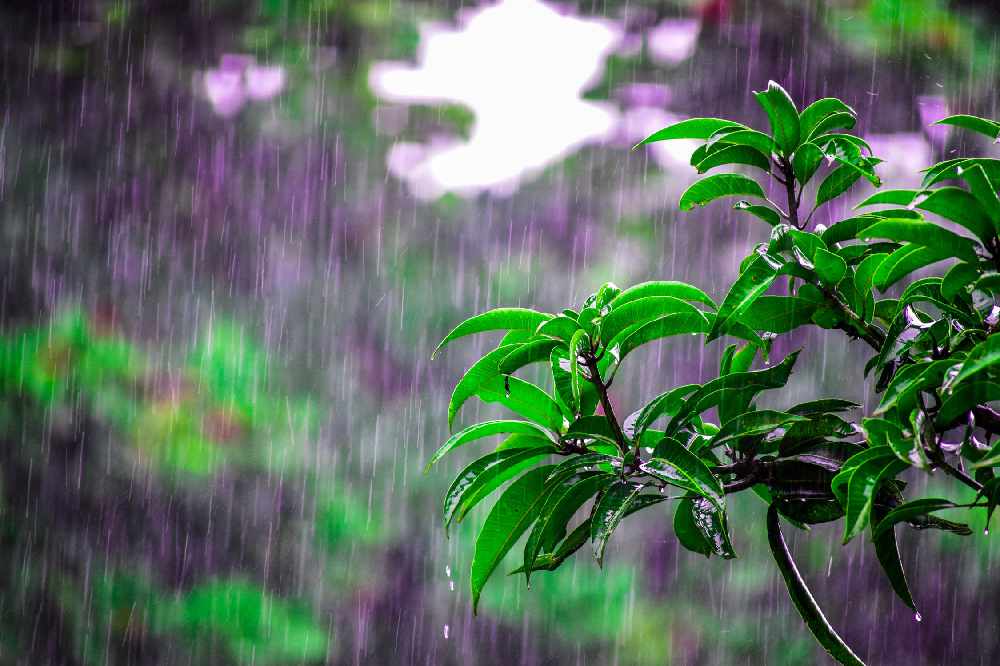 May 1, 2019
By: Marcie Culbert
April showers bring even more rain in May.
Environment Canada Meteorologist Peter Kimbell says we can expect cloudy skies and lots of rain over the next couple of days, which is a big change compared to last year.
"We had 24 degrees on the first of May last year and 25 degrees on the second of May last year. The average temperature for this time of the year would be a high of 17 so we're well above average last year and today we're actually about right on average."
There's a high of 16 in the forecast for today. The cool and cloudy weather should also stick around for at least another week.
We could also be in for heavy downpours and thunderstorms tonight.