$60,000 Going into Port Colborne Tennis Courts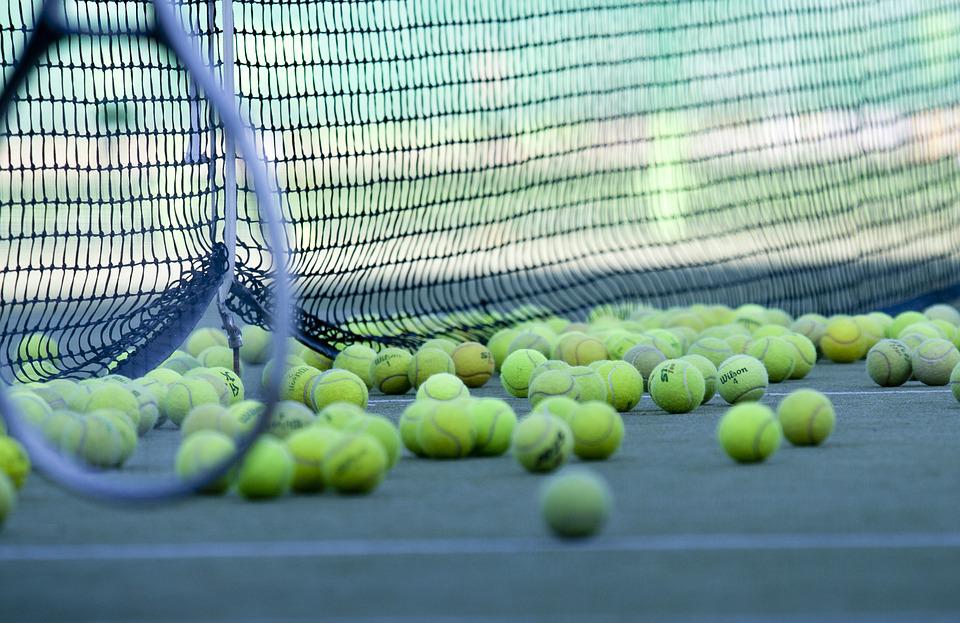 July 17, 2019
By: William Rowling
Port Colborne's Parks Department is giving the Cities tennis courts a make over.
Using deffered budget funds the City has hired Court Services Specialists based out of Toronto.
The total investment comes out to $60,000.
The courts located at 143 Helen Street will receive some major upgrades including four courts that can be turned into eight pickleball courts, fiberglass playing courts with rubberized blue paint, screening to reduce effects of wind and lighting so people can play in the evening.
The courts are open to the public from 8:00 A.M. to 8:00 P.M. Victoria Day to Labour Day and from 8:30 A.M. to 3:30 P.M. Labour Day to Thanksgiving.
Anyone wanting to learn pickleball can come to Drill Sessions on July 20 and 27 from 1:00 P.M. to 4:00 P.M.