$100,000 Lottery Ticket Sold in Welland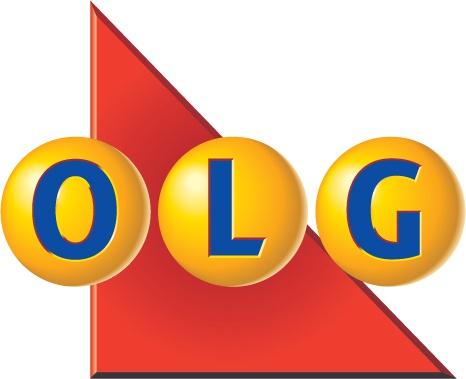 Feb 22, 2019
By: Marcie Culbert
If you recently bought a Lotto 6/49 ticket with Encore in Welland, you might want to check those numbers.
The OLG says a ticket worth $100,000 has been sold in the Rose City.
They also sold another $100,000 lottery ticket in Brampton. Someone in Guelph has won their Guaranteed $1 Million Prize Draw.