10 years of Soupfest in Port Colborne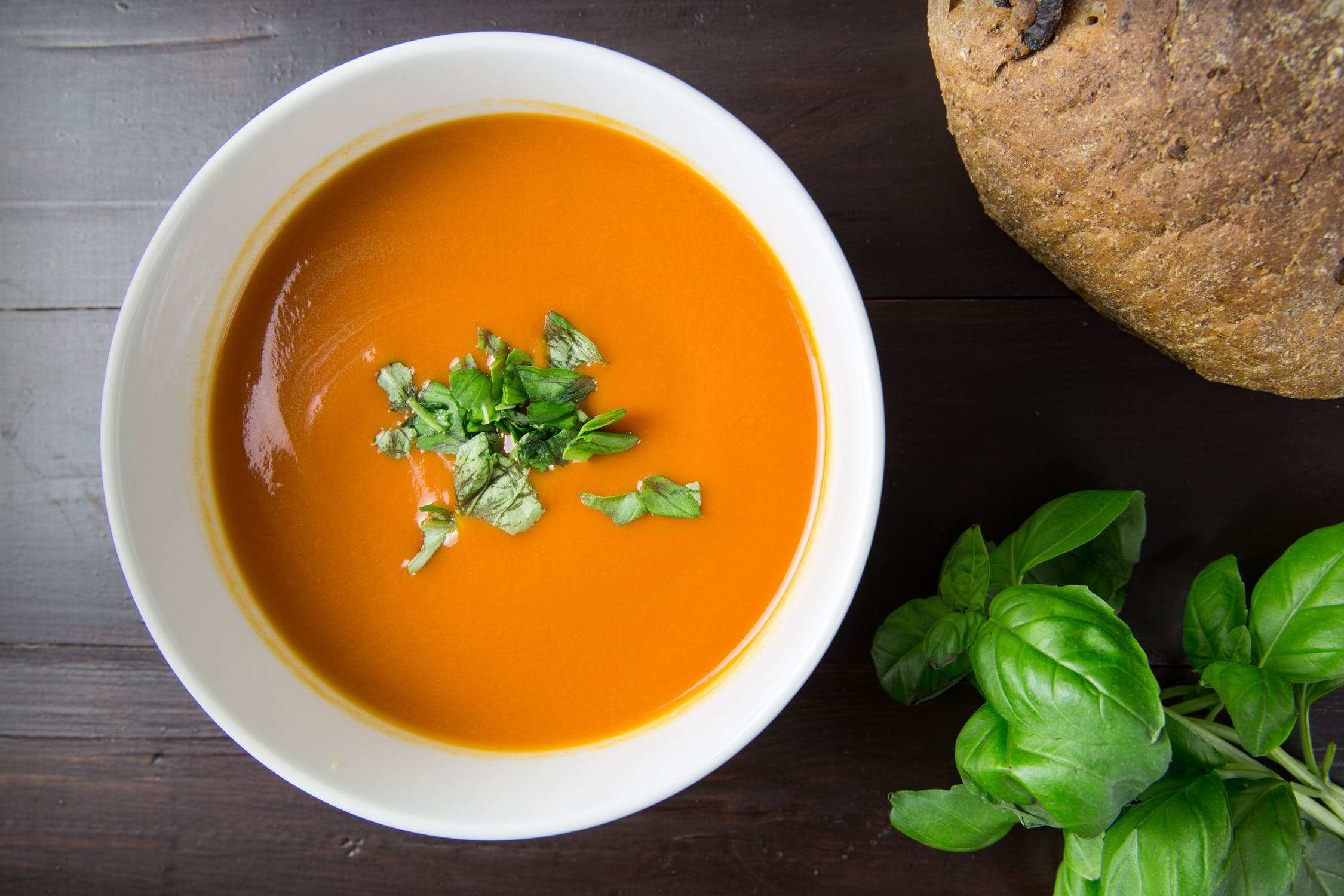 March 12, 2019
By: Marcie Culbert
The 10th annual Port Cares Soupfest is coming up!
All of the money raised on Thursday April 4th will benefit their Reach Out Centre food bank and meal program.
You can try the best soup in Port Colborne offered by the Italian Hall, Lakeshore Catholic Culinary, Niagara College Culinary, Port Colborne High Culinary and the Reach Out Centre team.
The Port Colborne EarlyON Child and Family Centre will also be on site with fun activities for the kids.
Everything should get started at about 11:30 a.m. at the Italian Canadian Cultural Centre and wrap up closer to 1:30 p.m.
Tickets will be available at the door or at the Port Cares office on Charlotte Street in advance. They cost $15 each but kids under five will be able to eat for free.