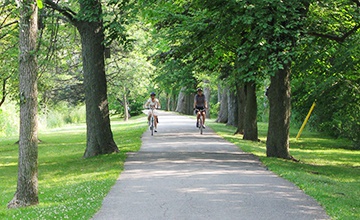 Photo Credit: City of Welland website
Welland has made MacLean's 2021 list of the best places to live in Canada.
The city placed 15th on the list.
This year, the ability to work and study from home was taken into account.
Mayor Frank Campion is excited to hear about Welland's high ranking.
"I am delighted the City of Welland ranked 15th in the nation among the top 25 communities to live and work remotely. This confirms Welland offers a high quality of life to our residents who live and work here."
You can view the full list here.