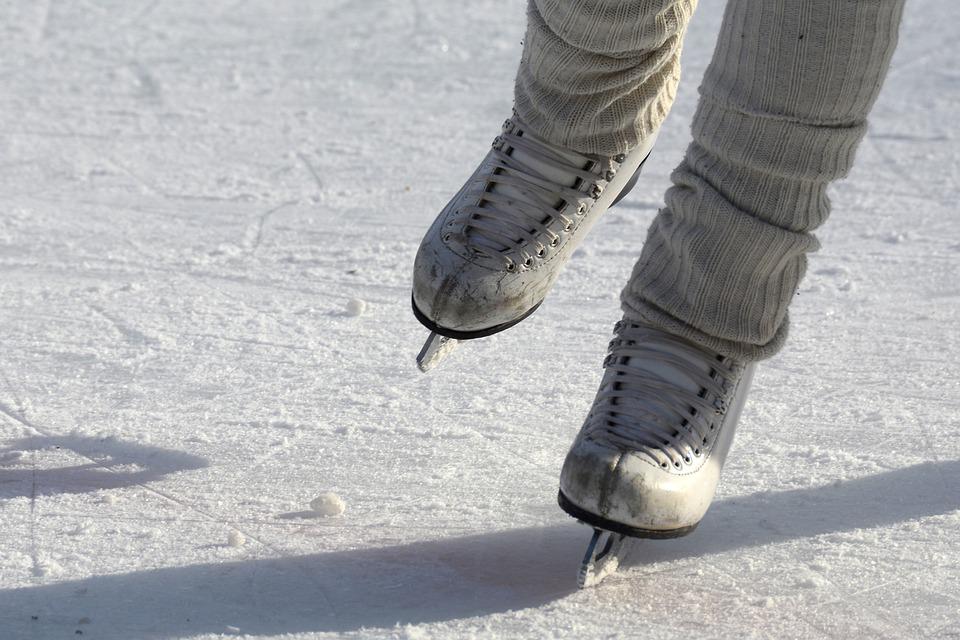 Some of Welland's outdoor skating rinks are ready to welcome residents!
Time to grab your skates!
The City of Welland says beginning this weekend, visitors will be welcomed at Chippawa Park Pond, Woodlawn Bush, St. George Pond and Memorial Park.
All four rinks will be maintained by staff.
There are also seven volunteer-run rinks - Broadway Park, Cooks Mills Park, Elmowwd Park, Glenwood Park, John Deere Park, Gram Ave. Park and Manchester Park.
Officials say rinks that don't have volunteers yet may not be maintained and likely won't be ready for skating.
Anyone using the rinks should physically distance and wear a mask.