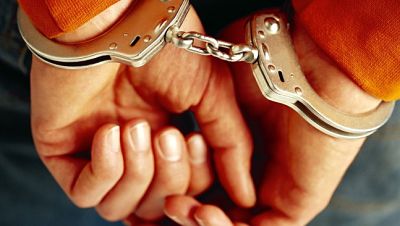 Suspect linked to numerous break and enter attempts.
A Welland man has been arrested in connection to several break and enters in the city.
On May 15th, police were called to a mall/plaza at 17 East Main Street in Welland, in response to a report of multiple break and enters.
Investigators say two suspects targeted a tattoo shop, a hair salon, a marketing company and an immigration business.
Yesterday, one suspect, 28 year old Michael Lucas Rensen of Welland was arrested.
At the time of the arrest, property related to the hair salon and immigration business was found in his backpack.
Constable Philip Gavin of the Niagara Regional Police tells us detectives are still working to develop information about the second suspect.
Officers say Rensen has also been linked to two break and enter attempts at a church on Niagara Street near Locust Street on May 14th and 15th, and one at an apartment building on Niagara Street near West Main Street on May 13th.
Rensen faces five counts of Break and Enter non dwelling with intent, two counts of Break and Enter non dwelling commit, two counts of Possession of Property Obtainedd by Crime, and five counts of Fail to Comply with Probation.