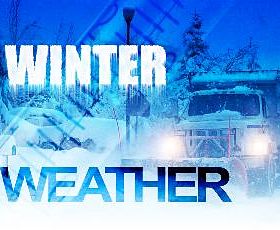 A weather advisory issued by Environment Canada earlier today has ended.
Environment Canada has called off a weather advisory that was issued earlier today.
The advisory was issued following the first snowfall of the season.
The weather office says we can expect flurries tonight with a low of plus one, and clouds with a high of plus one tomorrow.