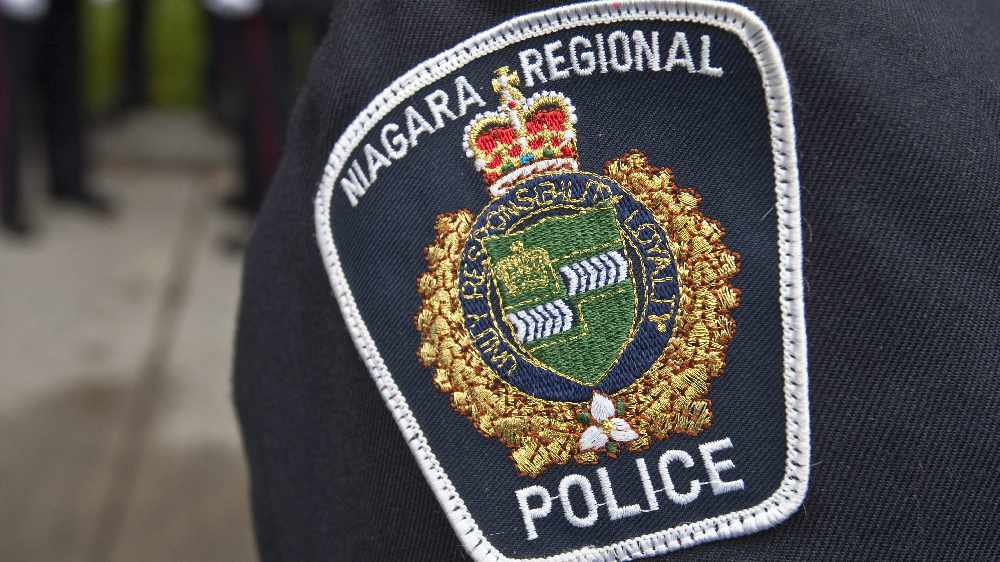 Local collector spent $25,000 on coin determined to be counterfeit.
A Waterloo man is facing charges in connection to a local counterfeit coin investigation.
In December, a collector in Niagara told police he believed he was purchasing a rare 1921 Canadian 50 cent coin for $25,000.
Depending on the condition, the value of the coin can far exceed $25,000.
Upon receiving the coin, it was determined to be counterfeit.
Yesterday, police arrested 61 year old Jeffrey J. Thomson.
He's been charged with Fraud Over $5,000 and Utter Counterfeit Money.
Anyone with information on the case is asked to contact Niagara Regional Police at 905-688-4111, option 3, extension 1009487.