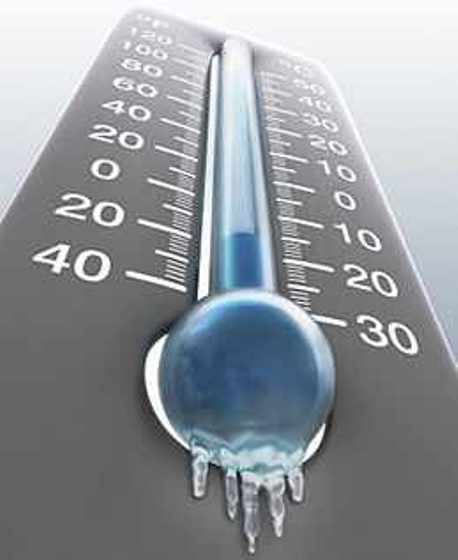 Warming centres open up as frigid temperatures expected for Niagara today
With bitter cold temperatures on the way for Niagara, several warming facilities are open today to help residents in need stay out of the cold.
Lincoln residents can head over to the Fleming Centre between noon and 8:00 p.m.
The Moses F. Rittenhouse is also inviting residents to stay warm this afternoon from 1:00 p.m. until 5:00 p.m.
Meanwhile, the Town of Grimsby tweeting out the Public Library will be open during select hours for residents who need to stay warm.
A warming station will be open today as well, from 10:00 a.m. to 5:00 p.m., at the Thorold Public Library