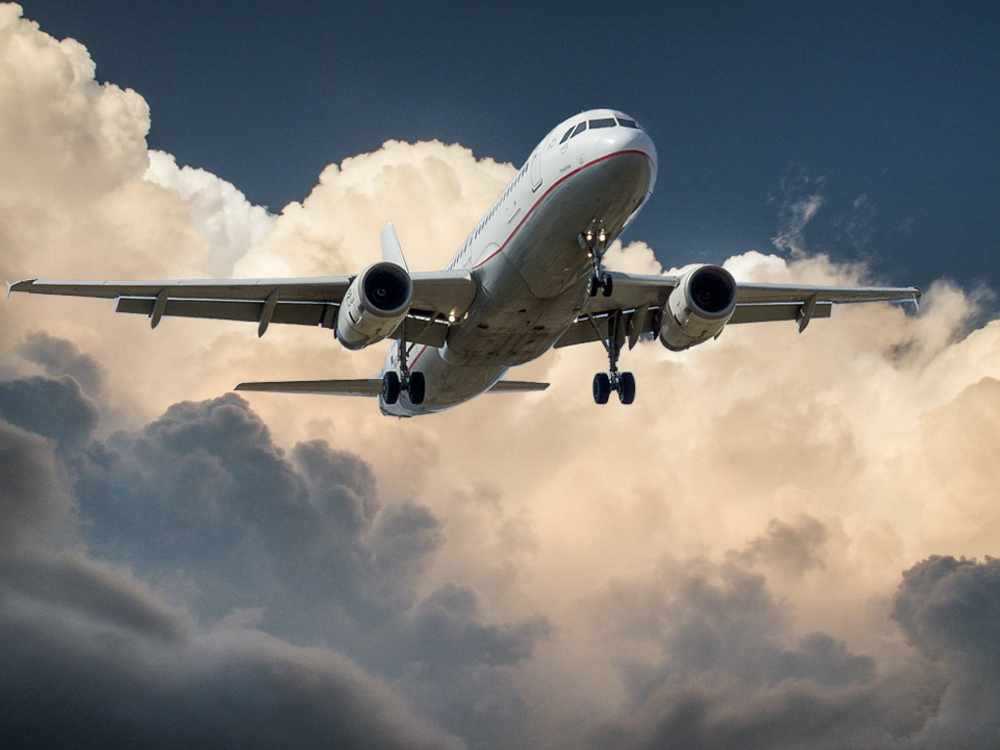 Tense moments as RCMP located suspicious package
Some tense moments at Victoria International Airport in BC yesterday.
Flights to the province's capital were cancelled after a passenger brought a package to the airport that was flagged as suspicious.
A wing of the airport was closed, flights slated to land were redirected elsewhere and about 20 flights out of the airport were cancelled as a result.
The person carrying the package is under investigation.
No word on whether any charges were laid.