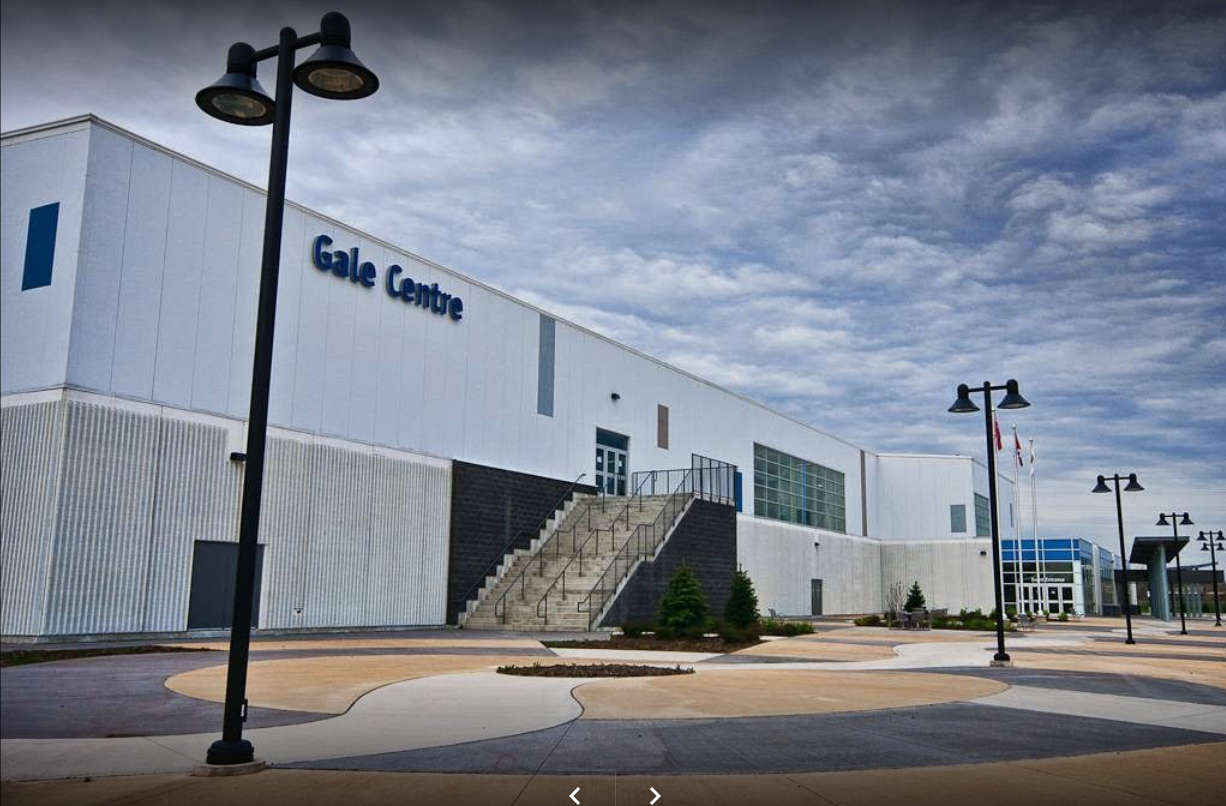 Photo Credit: Google
Garage Sale at the Gale returning June 18th.
If you're looking to clean out your basement or garage, the City of Niagara Falls wants to hear from you.
The City's Recreation Committee has announced the return of The Garage Sale at the Gale.
The community garage sale will take place Saturday June 18th from 8 AM to noon in the Gale Centre parking lot.
Anyone wishing to sell their items must register and pay $25 to reserve a parking spot.
Applications can be sent to dbrooks@niagarafalls.ca until June 3rd.
Participation rules can be found here.