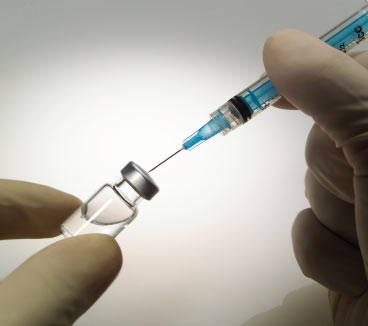 No appointment needed for first, second or booster shots.
A pair of vaccination clinics are coming to Thorold.
GO-VAXX will team up with the Canadian Red Cross for clinics at Holy Rosary Hall on Queen Street South.
The clinics will take place on January 20th and 21st from 10:00 a.m. until 6:00 p.m.
No appointment is needed for first, second, booster and child-sized doses.
Attendees are asked to park in the parking lot and enter through the main Queen Street South entrance.