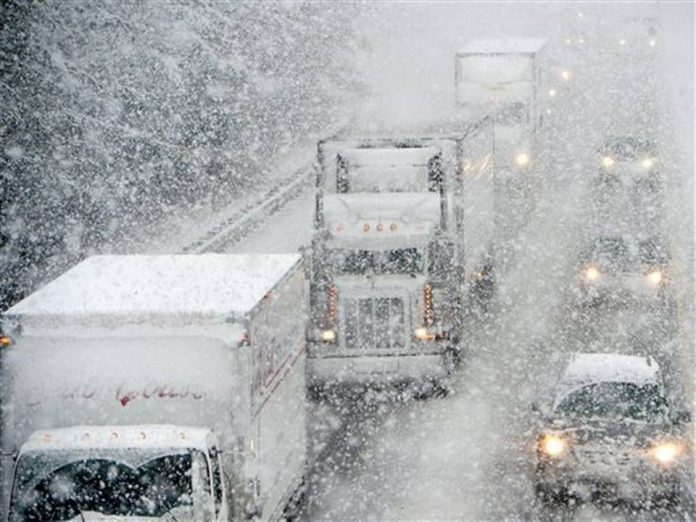 Environment Canada says the snow is expected to taper off later this evening.
A winter storm warning continues throughout Niagara.
A low pressure system has brought a significant amount of snowfall to the region today, with some areas seeing between 40 to 60 cm.
Environment Canada notes the snow is expected to taper off this evening, but local blowing snow is possible.
The weather office also says surfaces such as highways, roadways, walkways and parking lots may be difficult to navigate, making travel difficult.
Road closures and sudden reduced visibility are possible.
You're also advised to take frequent breaks when shoveling.
Meanwhile, the City of Niagara Falls says plowing operations will continue throughout the evening and tomorrow morning.