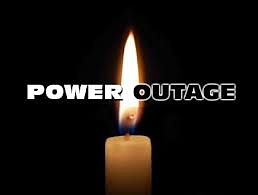 Word is most of power has been restored
NPEI crews spent the morning restoring power to over 2,900 customers in Niagara Falls this morning.
The outage impacted parts of Lundy's Lane, Dorchester Road, Corwin Cres., Dunn Street, Frederica and a section of Main Street.
We have reports power is back on for most of that area.
There were reports on Twitter of a large fire and police presence in the area.