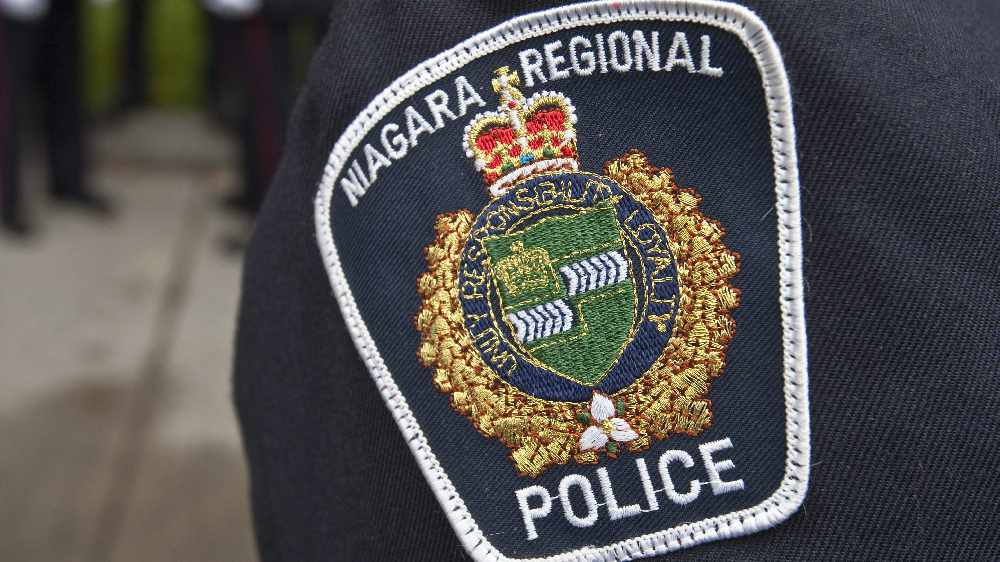 Photo Credit: Niagara Regional Police
Pair arrested with the assistance of Brantford police
A man and a woman from Hamilton are facing charges in connection to a shooting in Niagara Falls.
Just after 4:15 PM on February 2nd, police were called to the Howard Johnson's Inn on Lundy's Lane, in response to a shooting.
A male victim was found suffering from a gunshot wound, and was taken to an out of region hospital in stable condition.
The suspects were spotted leaving the area in a black or navy four door sedan.
Niagara Regional Police say the pair were found with the help of Brantford Police, and the court process has started.
Facing attempted murder charges are 26 year old Nieko Luigi Bodine and 25 year old Kathleen Bacon.