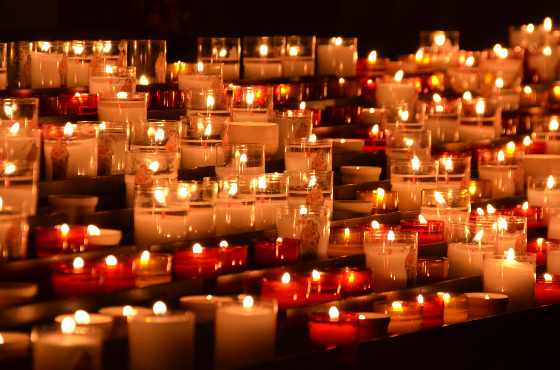 A First Nation in British Columbia is reporting the discovery of 93 potential burial sites at a former residential school.
A grisly discovery at another former residential school in British Columbia.
Williams Lake First Nation officials say 93 potential graves have been discovered at the site of St. Joseph's Mission.
The potential burial sites were found with the assistance of ground-penetrating radar.
Chief Willie Sellers telling reporters that for decades, there were reports of neglect and abuse as well as children dying or disappearing from the facility.
The findings are considered preliminary, and about 14 of the property's 470 hectares have been searched.
Sellars also says the investigation turned up evidence of bodies being disposed of in rivers, lakes, and the school's incinerator.
The school was established in 1867, and closed down in 1981.