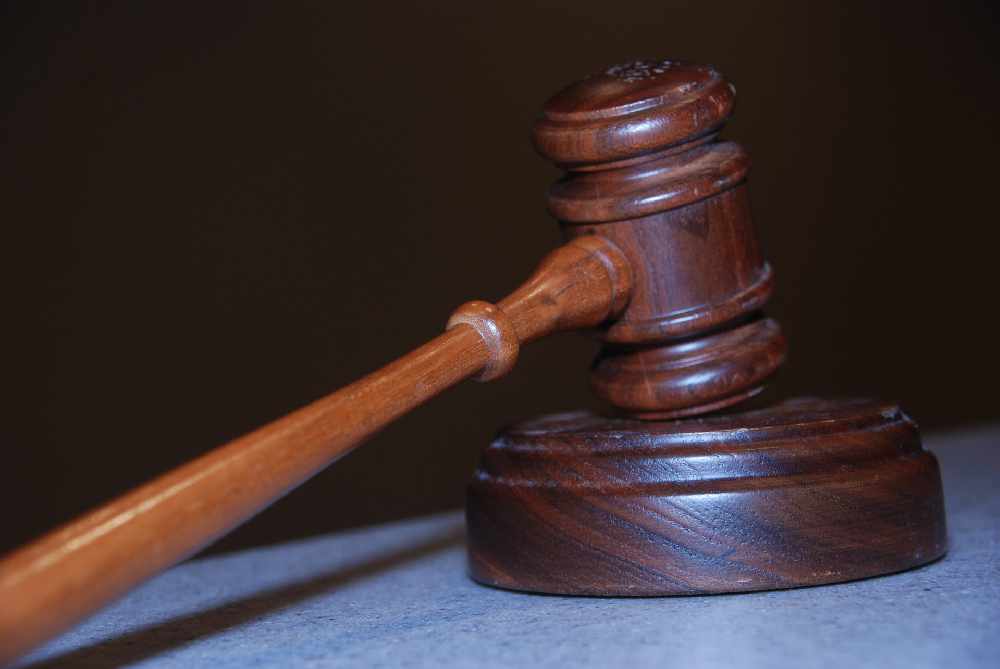 Decision expected to disproportionately affect minority women.
The U.S. Supreme Court has overturned the landmark Roe v Wade decision.
The decision, which overturns constitutional abortion protections that had been in place for nearly 50 years, is expected to lead to abortion bans in roughly half the states.
Abortion rights supporters say the decision will deprive millions the right to make personal health care decisions and disproportionately impact minority women.
Just over a month ago, a leak of a draft opinion by Justice Samuel Alito suggested the court was preparing to take this step.
A majority of Americans have told pollsters they favoured preserving Roe.