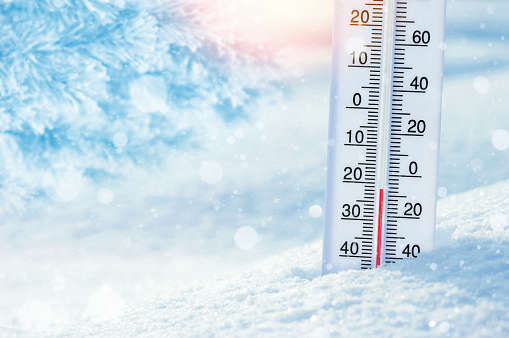 Warming centres open in Niagara Falls as weather office calls for windchill around minus 16 today.
A couple of warming centres are open as Niagara Falls faces bone-chilling temperatures today.
Environment Canada says today's windchill will be around minus 16.
City officials say anyone seeking relief from the cold can go to the Niagara Falls Public Library branch on Victoria Avenue during opening hours.
As well, a warming centre is open at the Coronation Centre daily from noon to 5 PM until April 15th, where visitors can get a light meal and access services.
Niagara Falls Transit will offer free bus rides to the centres.