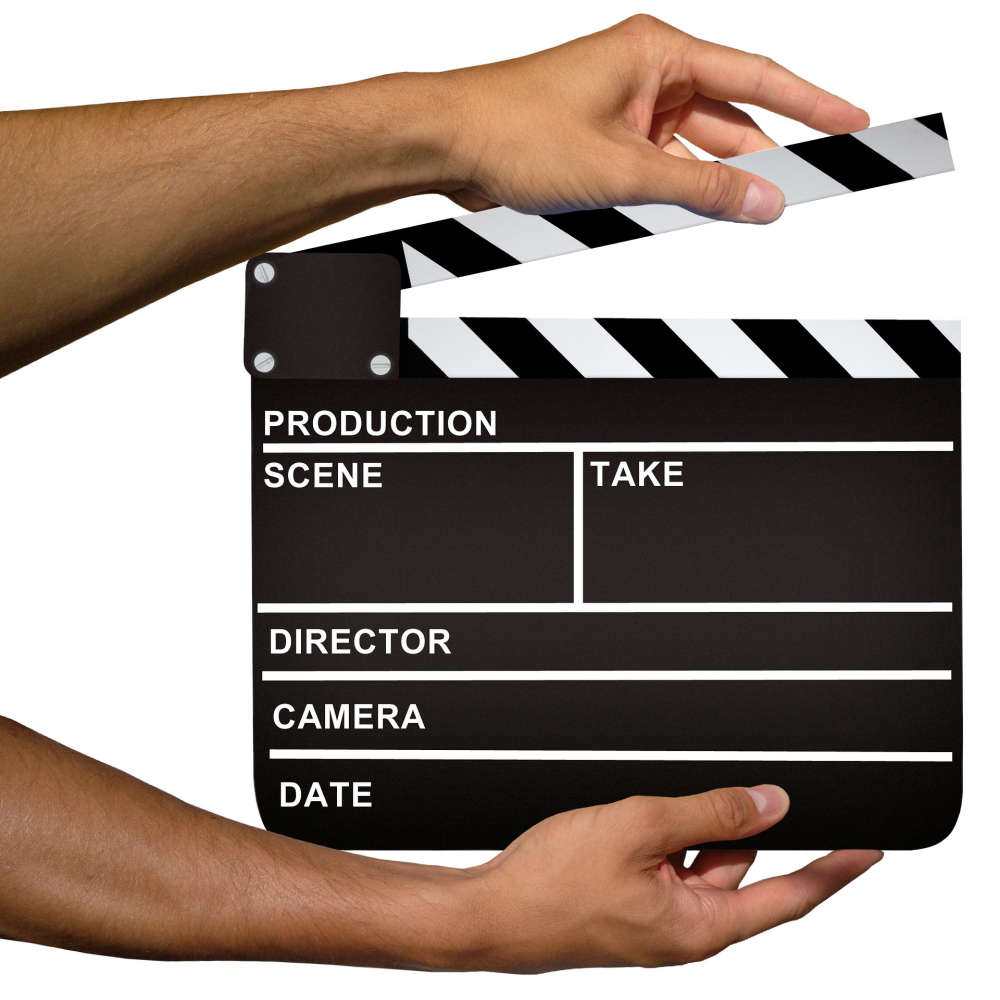 Filming to take place July 7th and 8th.
A heads up to Port Colborne residents.
A TV show is being filmed in the city July 7th and 8th.
The production is officially listed as "Ruby Road", which has been the code name for "The Handmaid's Tale" in past seasons.
City of Port Colborne officials say location support will be set up at 11 and 12 King Street.
Preparation, filming and wrap-up are expected to take place daily from 7:00 a.m. - 7:00 p.m. June 27th - July 14th.
Heavy traffic is expected in the area, and the public is asked to avoid the area during the above times, unless access to a home or business is needed.
The show is currently filming its fifth season.