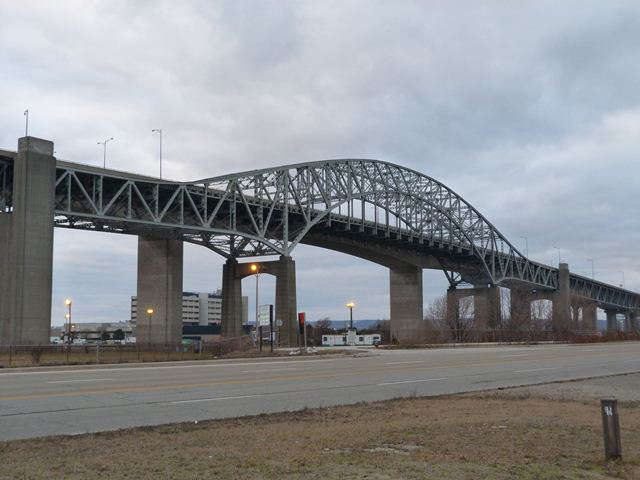 No injuries reported
A major problem on the QEW near the Burlington Skyway.
A tractor-trailer caught on fire after it hit the concrete wall this morning between Eastport and Woodward Avenue.
No injuries have been reported
OPP Sgt. Kerry Schmidt says the crash caused a fuel leak, and the fire consumed the tractor-trailer and insulation cargo, which spilled onto the road.
At the moment, two lanes are open in both directions, and two left-hand lanes are closed both ways.
Update: Two lanes open in both directions on the #QEW/Eastport after transport truck fire. Two left lanes remain blocked in both directions for ongoing clean up. #BurlingtonOPP ^ks pic.twitter.com/4d7RQhZPcp

— OPP Highway Safety Division (@OPP_HSD) September 19, 2023