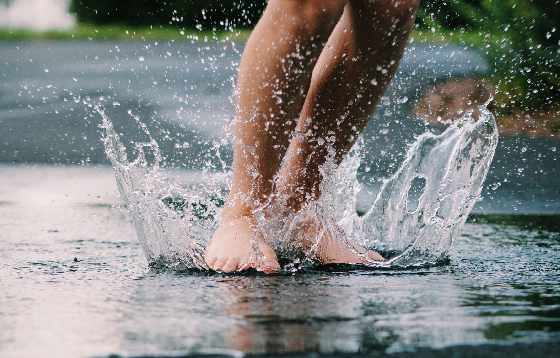 Updated amenities coming to Pelham parks.
The Town of Pelham is about to open several splash pads and updated amenities in area parks in time for the summer.
Officials says the splash pads at Centennial Park and Marlene Stewart Streit park are scheduled to open in late June.
Other improvements to Centennial Park include a new surface for the tennis court, and expanded pickleball and multi-use courts.
As well, a new picnic pavilion is coming to Marlene Stewart Streit Park.
Meanwhile, Riverview Estates Park, an accessible park in the East Fonthill neighbourhood, had a delayed re-opening due to supply chain issues with the playground turf.
The turf has been secured, and will be installed in mid-June.
Official openings will take place once all work is finished.