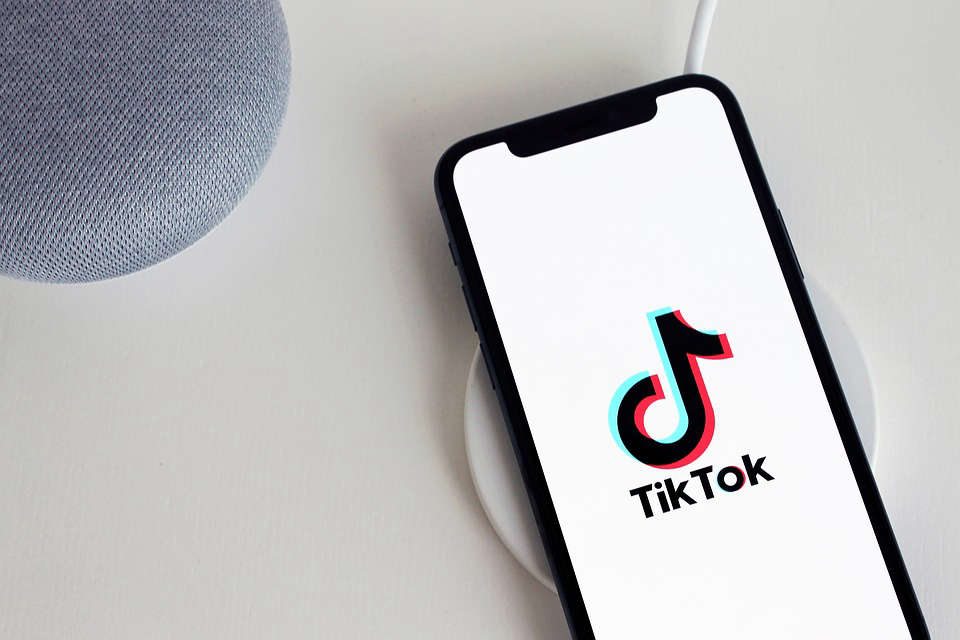 TikTok is now banned on corporate-issued devices
The Town of Pelham is the latest municipality to ban TikTok on corporate issued devices.
Anyone visiting Town facilities will not be able to use the social media platform while connected to Pelham's wireless networks.
This comes after the federal government, the province and other municipalities also issued bans due to security concerns.