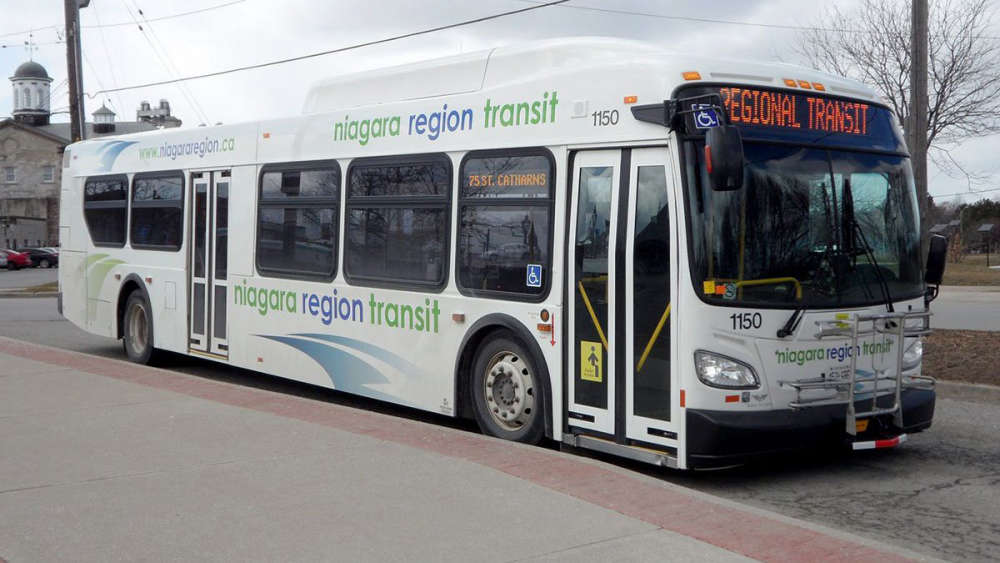 Lincoln council votes in favour of single transportation service for entire region.
Another municipality has voted in favour of a consolidated transit system.
Last night, the Town of Lincoln Council voted to combine the region's existing public transportation services into a single transit system for all of Niagara.
"A consolidated transit system for Niagara will be beneficial for all communities," said Town of Lincoln Mayor Sandra Easton. "The expansion of safe, affordable, and accessible transit allows residents to make convenient travel plans region-wide and enjoy all the region has to offer."
Town officials say a consolidated system will support its Climate Adaptation Plan while supporting the transit needs of visitors and locals.
You can find out more about the consolidated transit plan here.