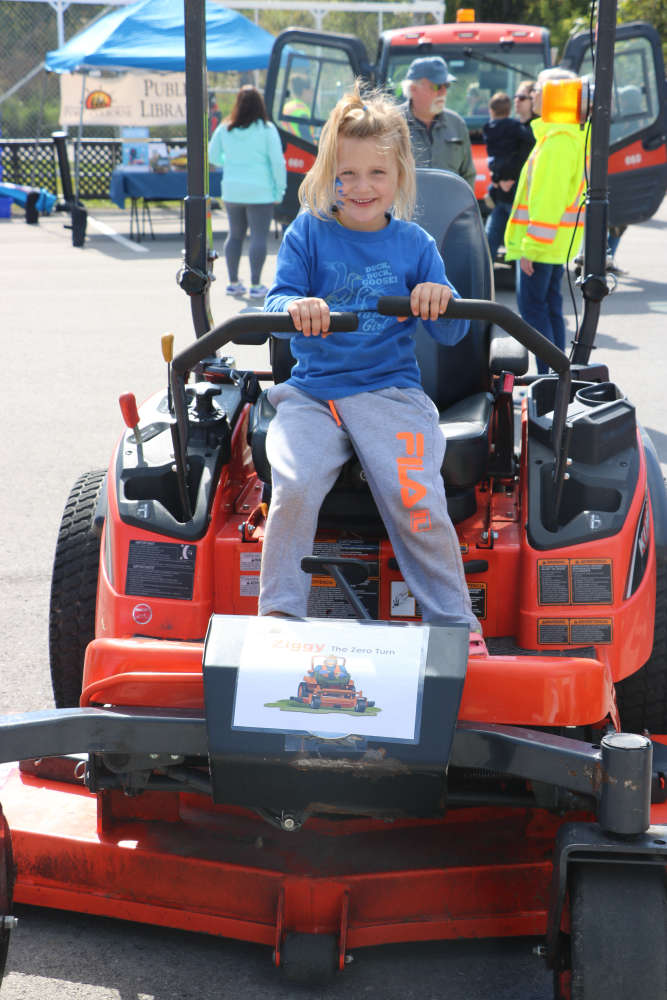 Photo Credit: City of Port Colborne
Donations will be collected for Port Cares food bank.
The Touch a Truck event is returning to Port Colborne.
Families can head over to the City's Engineering and Operations Centre on Killaly Street West this Tuesday from 4:00 p.m. until 7:00 p.m.
The event is free, and there will be lots of fun for all ages.
You'll have a chance to check out different trucks and vehicles used by public works staff, as well as a race car, a fire truck and more.
There will also be a free hot dog barbecue, which will be prepared by the Thorold Jr. B. Blackhawks.
Attendance is free, and donations will be collected for the Port Cares food bank.