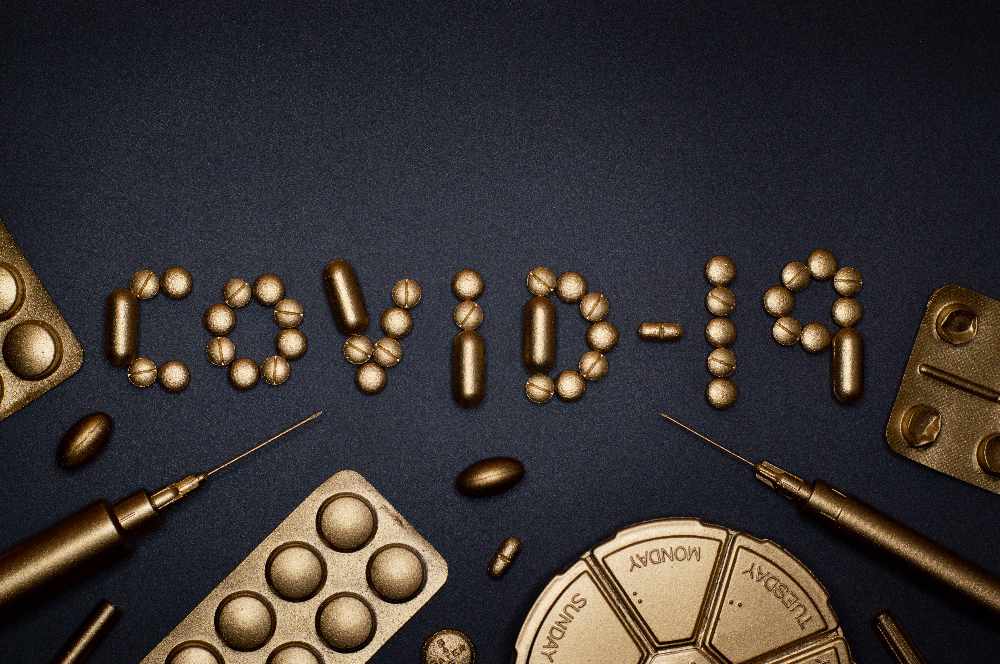 Niagara's death toll hits 461.
Three more people have died of COVID-19 in Niagara, bringing the region's death toll to 461.
Public Health says there are 303 new cases of the virus.
Niagara Health says there are 153 patients with the virus, 104 of which are being treated primarily for COVID-19.
There are 26 patients with COVID-19 in the ICU, and ten are unvaccinated.
The region has 4,578 active cases, including 1,363 in St. Catharines and 979 in Niagara Falls.
There are also 55 active outbreaks.
More than 951,000 vaccination doses have been administered to Niagara residents.
About 86 percent of residents five and older have one shot and 80.8 percent have two.
A full breakdown is available here.