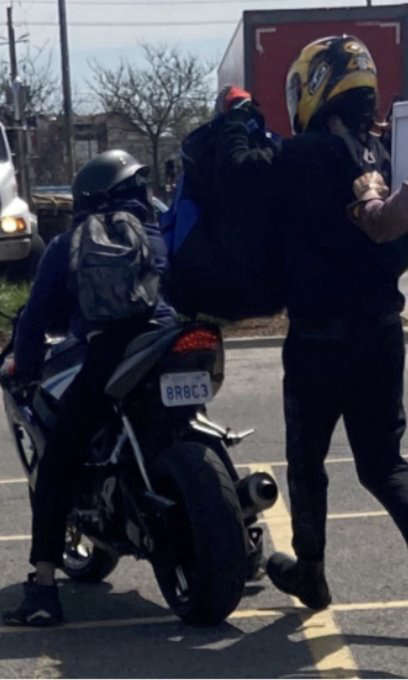 Photo Credit: @SSabourinNRP
Police continue to investigate shooting at Fairview Mall
The St. Catharines politician speaking out against gun violence after the brazen daylight robbery at the Fairview Mall.
MP Chris Bittle calling it an important reminder of the work we must undertake as a society on guns.
Bittle made the comments after two employees of Karat Jewellers were sprayed with what is believed to be bear spray by two armed suspects who held up the store around 11:30 yesterday morning.
As the suspects fled the store, shots were fired and one person was injured.
Police say the gunshot victim was taken to an out of region hospital and is currently listed in serious condition
Police say the two were last spotted on a motorcycle on the Toronto bound QEW.
The pair are considered armed and dangerous.
Anyone who spots them should call 911 and refrain from approaching them.
Anyone with information is asked to call Niagara Regional Police at (905) 688-4111 and dial opt. 3, 1024208.