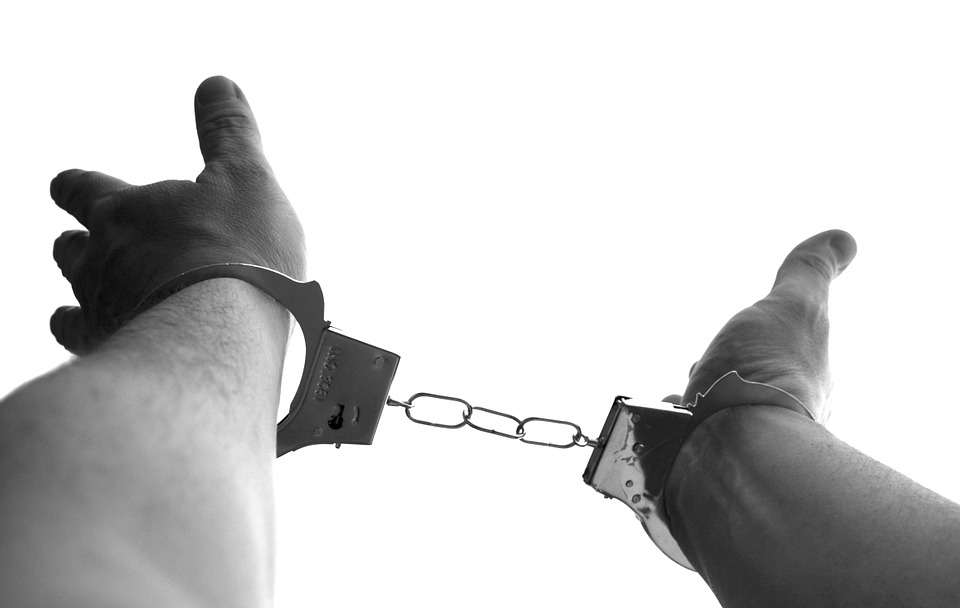 Investigators says a man used a fake name to seek out individuals looking for an apartment to rent.
A man from Thorold is facing charges in connection to a rental fraud investigation.
Niagara Regional Police say the case was opened in November 2021, following allegations of an individual fraudulently presenting a Thorold residential property for rent.
Investigators say the name "Chris Jenkins" was used to seek out individuals online who were on the hunt for an apartment to rent.
Victims would see the residence, sign a fraudulent lease agreement and hand over a down payment.
In the days leading up to the agreed upon move in date, the suspect would advise the victims they can no longer move in and their money cannot be refunded.
On Friday, police arrested 39 year old Mark Christopher Cipparone and charged him with Fraud Over $5,000 and two counts of Fraud Under $5,000.
The investigation remains ongoing, and anyone with information can contact detectives at 905-688-4111, ext. 1009352.