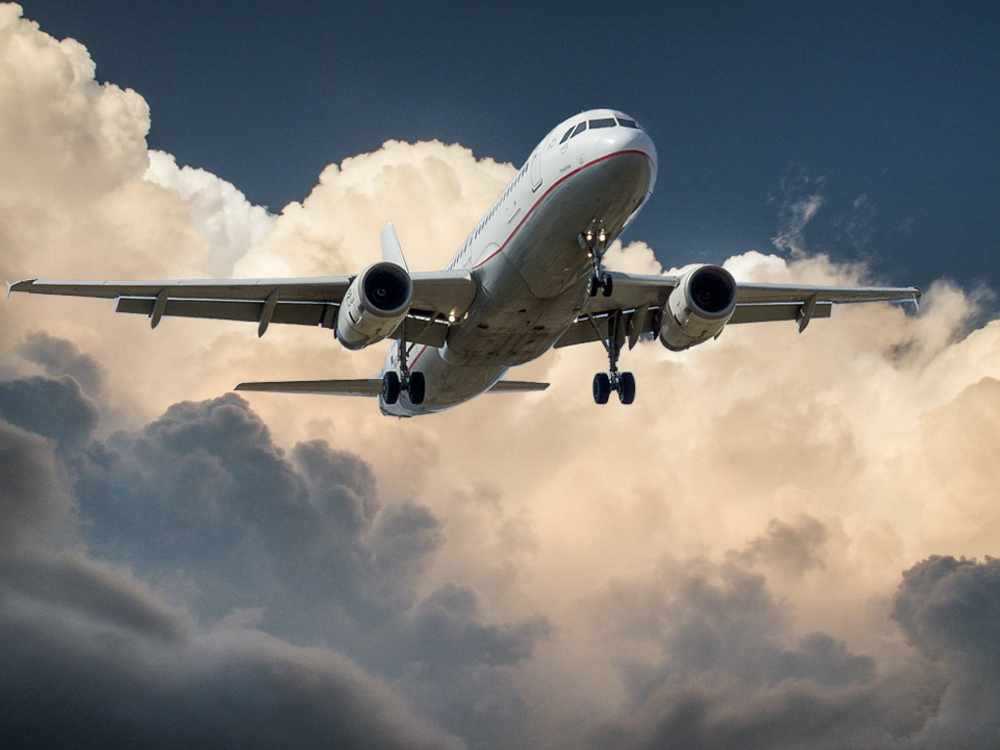 If ratified, the deal will amount to a 24 percent pay jump over four years
West Jet pilots could be getting a big raise this year.
Last week, just hours before the strike deadline, a tentative deal was reached between the union and the company.
The Canadian Press says if the deal is ratified, pilots will get a raise of 15.5 percent this year, retroactive to January 1st.
The deal also lays out an 8.5 percent pay hike over the rest of the tentative four year contract.
Aviation expert Rick Erickson says this marks a new standard for labour negotiations in Canada, and could make it harder for budget airlines to keep pilots.