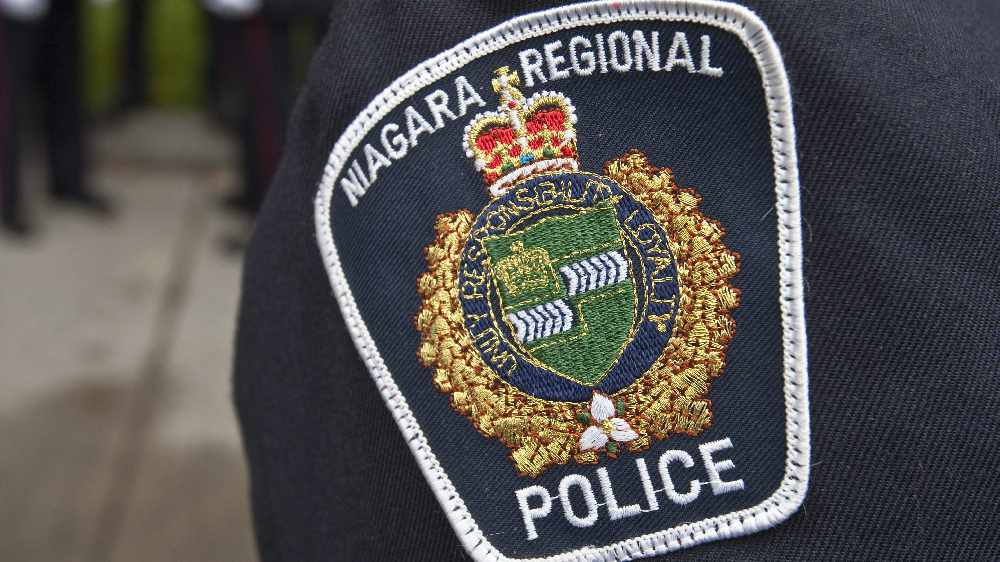 Police say about $200 worth of items was stolen from three businesses in Niagara Falls.
A St. Catharines teenager is facing robbery charges.
Police say between 2:30 a.m. and 7:00 p.m. on November 19th, a suspect with a knife entered a cannabis store, vape store and convenience store in Niagara Falls.
About $200 worth of merchandise was stolen from the three locations.
Investigators say nobody was hurt.
A 14-year-old male was arrested last night.
The suspect has been charged with robbery and failing to comply with a release order.