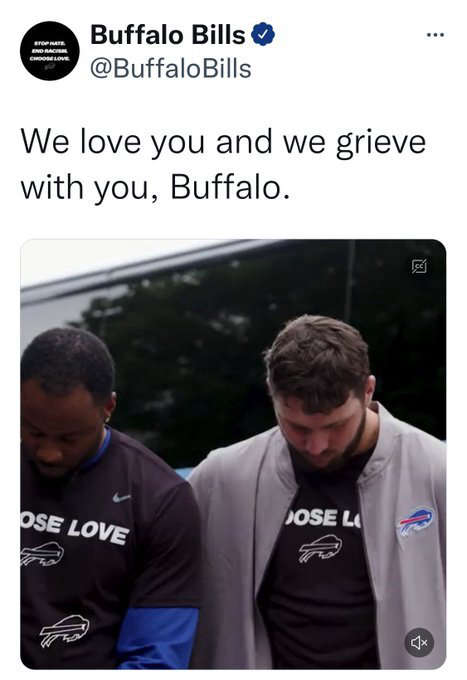 Funerals for victims of mass shooting begin tomorrow
The 18 year old charged in the horrific shooting rampage last weekend at a Buffalo grocery store will be back in court today.
At his initial court appearance Payton Gendron entered a plea of not guilty in the shooting that took the lives of 10 people and injured 3 at the Tops Market on Jefferson Avenue Saturday afternoon.
He could eventually face federal hate crime and terrorism charges.
The teen livestreamed the shootings and also posted detailed plans online along with a racist filled manifesto.
Meanwhile, funerals for the victims will begin tomorrow.
Deacon Heywood Patterson will be laid to rest following a service at the State Tabernacle Church of God in Christ on Glenwood Avenue beginning at 11 am.