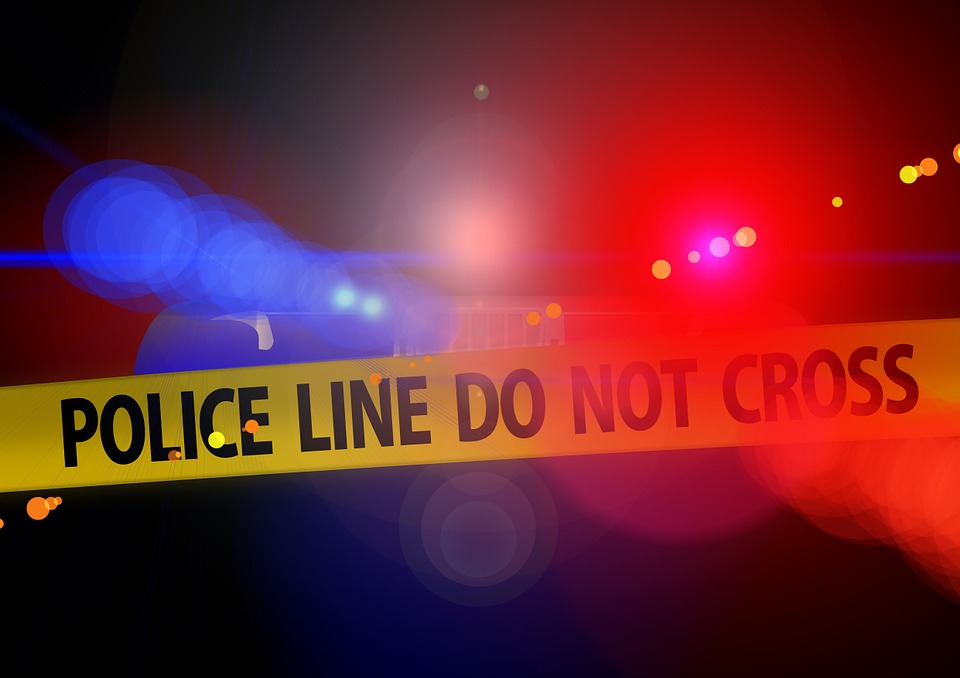 NRP looking for witnesses
Police in Fort Erie are looking for anyone with information after an SUV collided with a house in Crystal Beach on the weekend.
It happened early Saturday morning just before 1 a.m. when a black GMC Yukon struck the corner of a house on Ridgeway Road between Erie Road and Graeber Avenue.
Police say one man in the home suffered minor injuries, a woman in the home was not hurt.
The owner of the Yukon, who happened to be at the scene, told police his vehicle had been stolen from a bar on Erie Road.
Witnesses at the collision report seeing a male run from the scene who was wearing a black hooded sweatshirt.
The driver was not located.
Damage estimates are not available currently.
Anyone with information is asked to contact police.